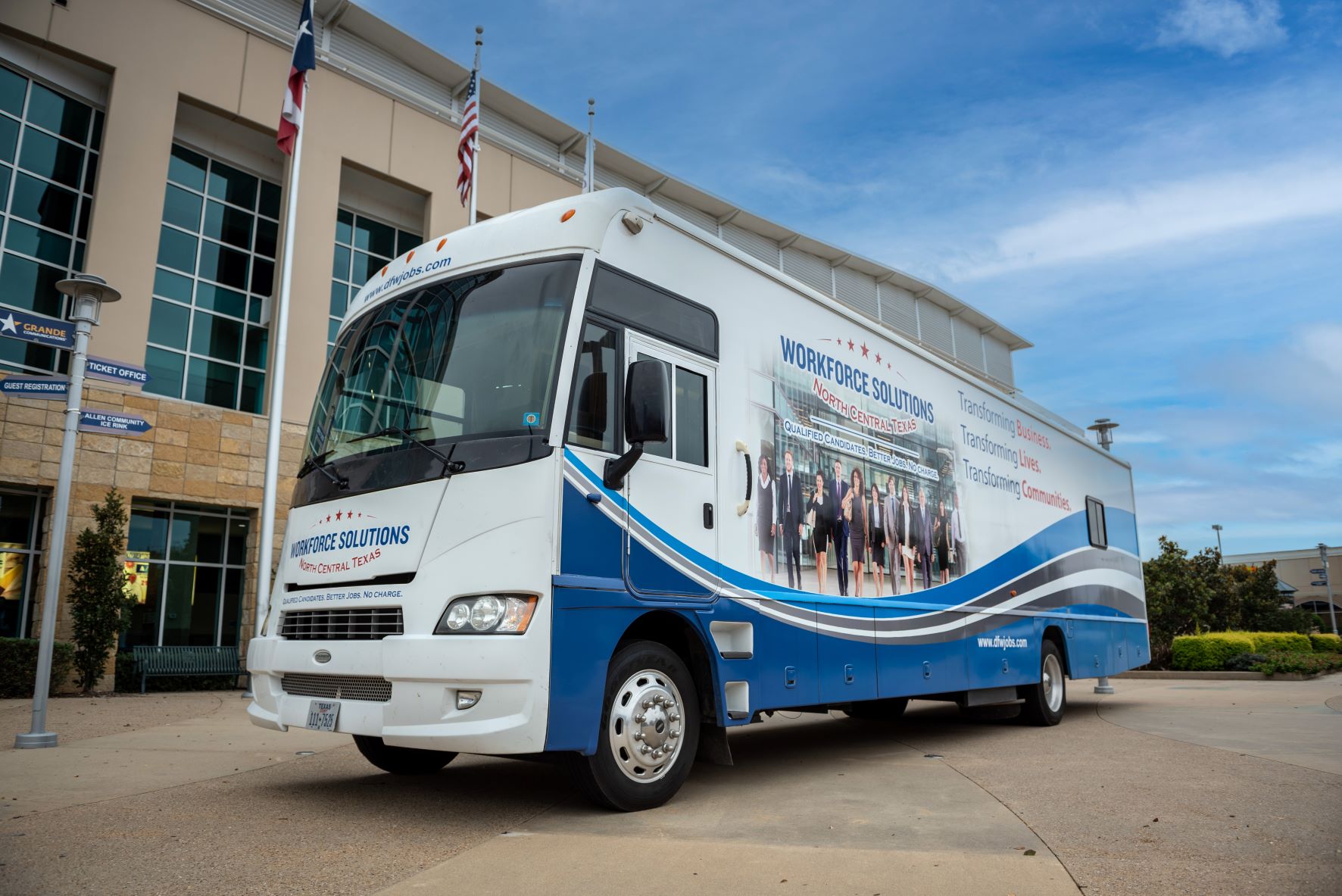 20-30 Employers to be available to recruit college students from various Collin College Campuses. Positions being recruited for include but not limited to IT, Culinary, Graphic Design, Business, Internships and more.
Location
9700 Wade Blvd
Frisco, TX 75035
Directions
Date & Time
NOVEMBER 16, 2023 | 4:00 PM - 7:00 PM
Events at the McKinney Workforce Center
All Events
Manufacturing Day
Join us at the Plano Event Center for a Manufacturing Day event brought to you by the City of Plano, Plano Economic Development and the Texas Manufacturing Assistance Center (TMAC).
Get Newsletter Updates
Sign up to be the first to hear about Workforce Solutions in your area
Subscribe