Collin County Sheriff's Dept. Hiring Event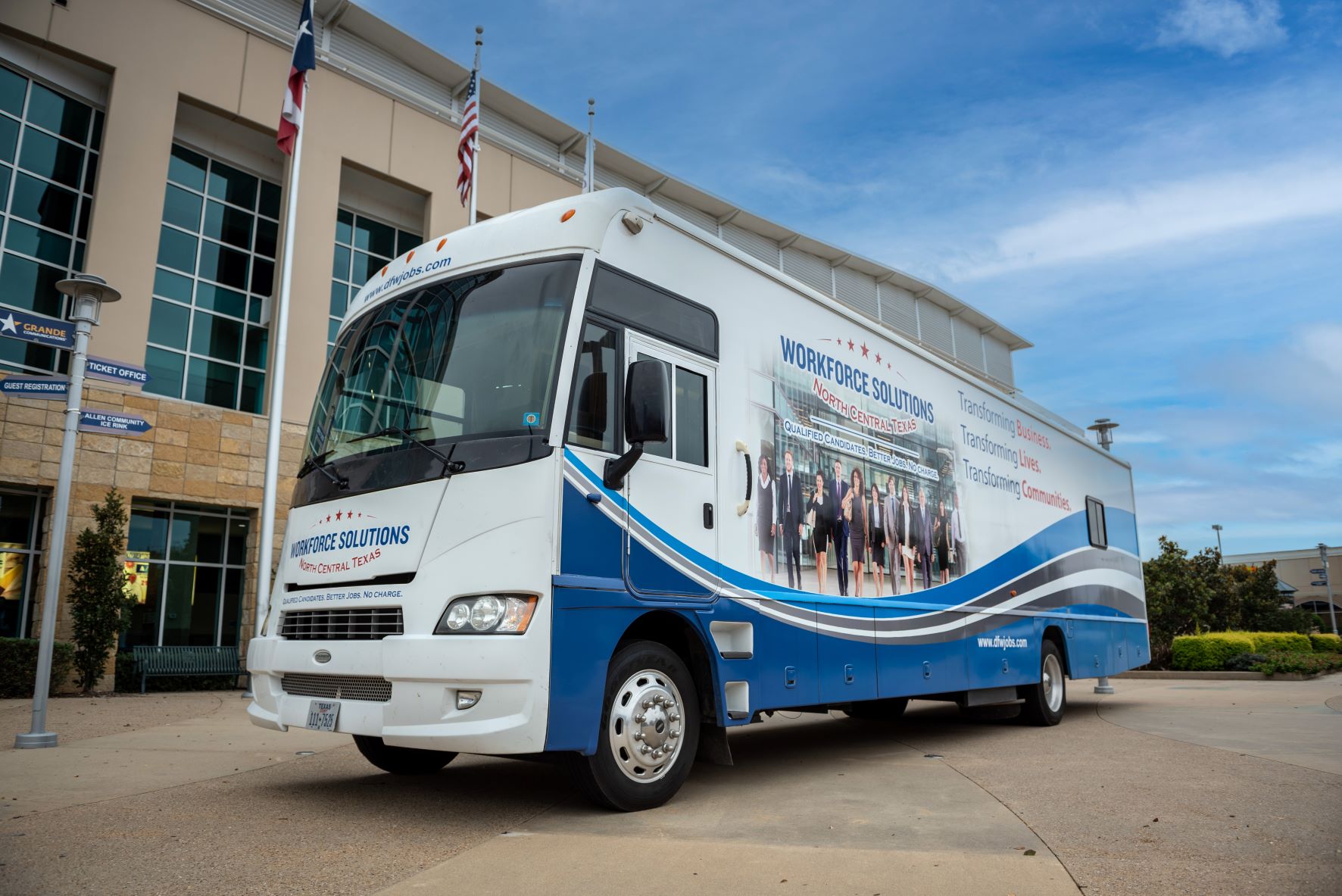 The Mobile Workforce Unit will be on-hand supporting the Collin County Sheriff's Department Hiring Event on September 27th. There are approximately 50 open positions they are hiring for.
Location
4300 Community Ave
McKinney, TX 75071
Directions
Date & Time
SEPTEMBER 27, 2023 | 8:00 AM - 3:00 PM
Events at the McKinney Workforce Center
All Events
Manufacturing Day
Join us at the Plano Event Center for a Manufacturing Day event brought to you by the City of Plano, Plano Economic Development and the Texas Manufacturing Assistance Center (TMAC).
Get Newsletter Updates
Sign up to be the first to hear about Workforce Solutions in your area
Subscribe