Goodwill Digital Career Accelerator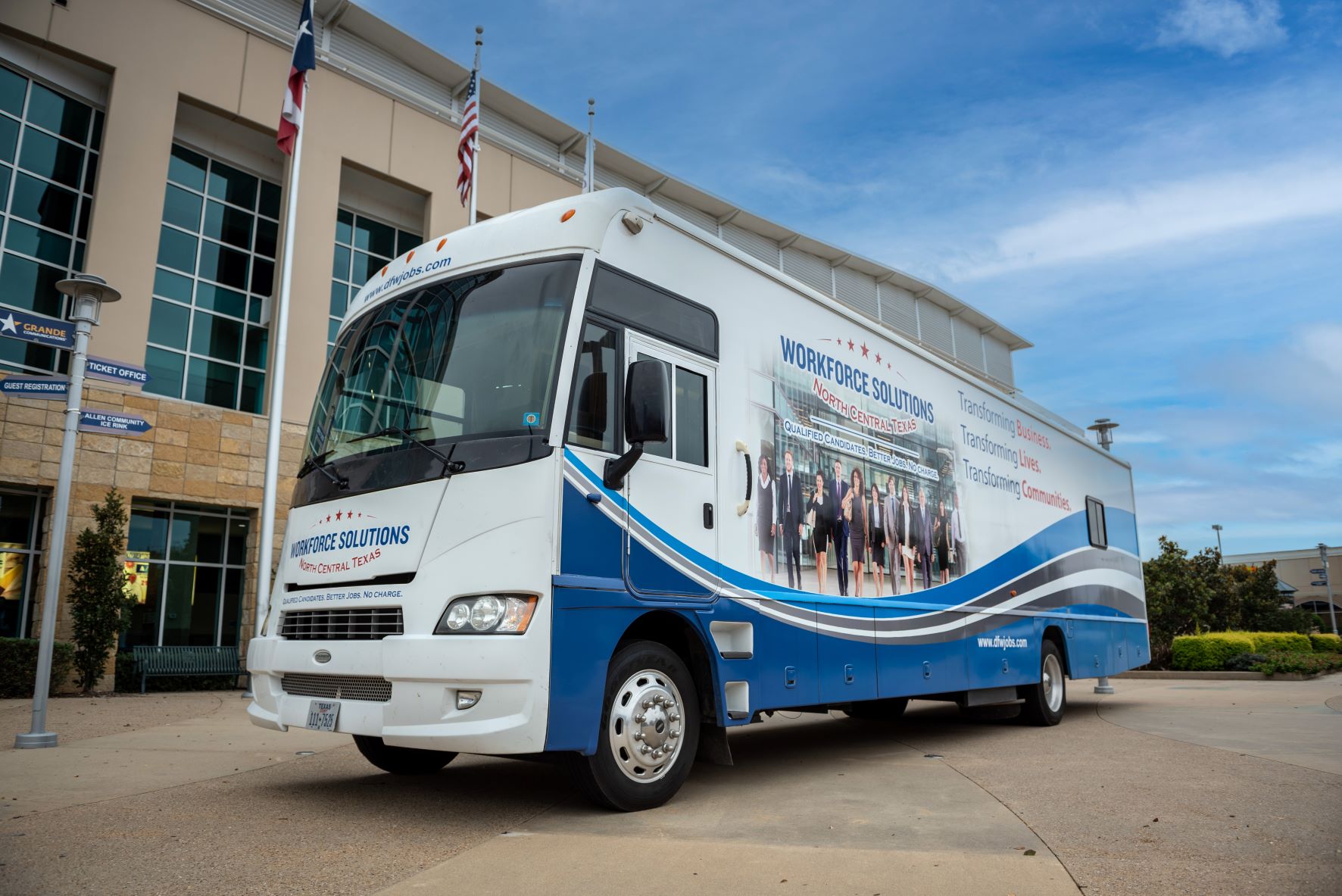 Get up to speed on job-ready digital skills with Goodwill North Central Texas' Digital Career Accelerator® program. Training is free and instructors are available to help you learn basic computer skills, Internet, email, Windows OS, Microsoft Word, PowerPoint and Excel. This class will focus on Excel.
Location
3020 N Locust St
Denton, TX 76209
Directions
Date & Time
SEPTEMBER 20, 2023 | 10:00 AM - 12:00 PM
Manufacturing Day
Join us at the Plano Event Center for a Manufacturing Day event brought to you by the City of Plano, Plano Economic Development and the Texas Manufacturing Assistance Center (TMAC).
Get Newsletter Updates
Sign up to be the first to hear about Workforce Solutions in your area
Subscribe