Goodwill NCT - Digital Skills Training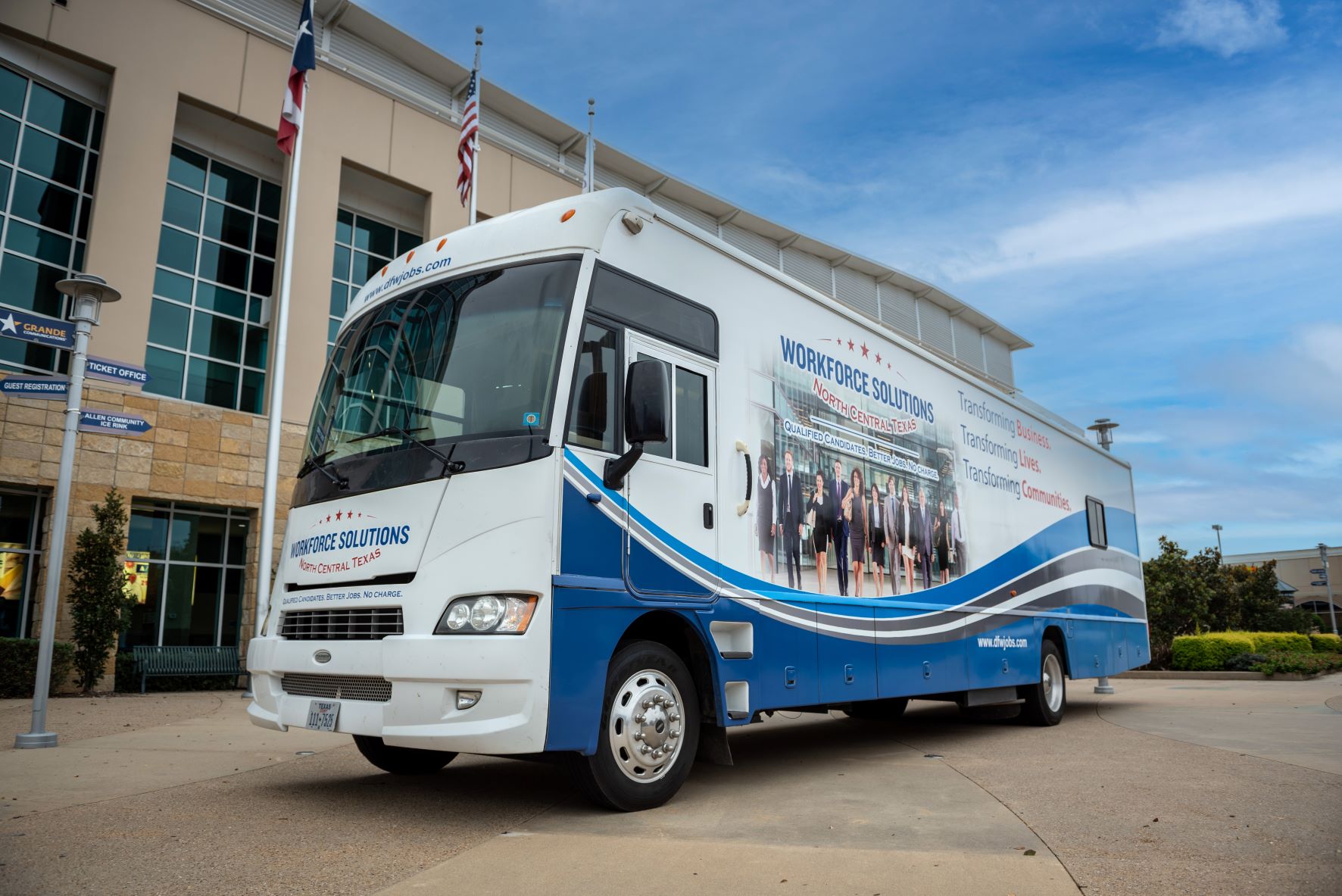 Goodwill NCT will be offering free digital skills (Excel Class) classes at Denton North Branch Library. The Mobile Workforce Unit will be present for support.
Location
3020 N Locust St
Denton, TX 76209
Directions
Date & Time
JULY 10, 2023 | 2:00 PM - 4:00 PM
Manufacturing Day
Join us at the Plano Event Center for a Manufacturing Day event brought to you by the City of Plano, Plano Economic Development and the Texas Manufacturing Assistance Center (TMAC).
Get Newsletter Updates
Sign up to be the first to hear about Workforce Solutions in your area
Subscribe