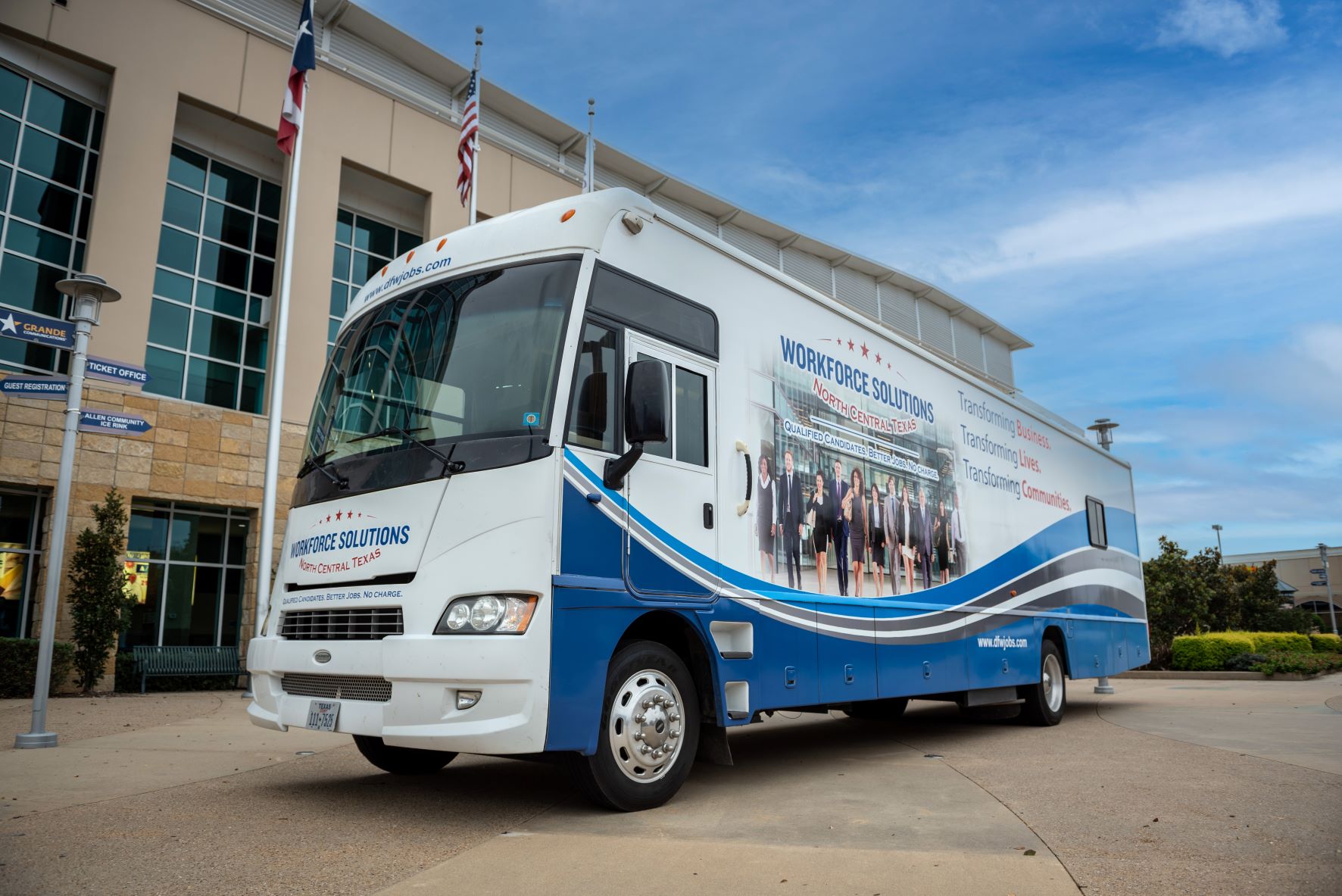 Manufacturing Day - hosted by Plano Economic Development & TMAC - Texas Manufacturing Assistance Center In 2021, the average national income for a manufacturing employee was $95,990!* Over the next decade, 4 million manufacturing jobs will need to be filled in the United States. Since 2012, Manufacturing Day has helped students discover financially rewarding job opportunities. This year, we are giving the future workforce the information they need to kick start their career! Join the Plano Economic Development and the Texas Manufacturing Assistance Center (TMAC) as we bring together students and manufacturers to network and learn about the new innovations that are available in today's factory. Why Attend: Meet Industry Experts: See the latest products, view demonstrations and speak with industry-leading experts to learn how manufacturing is moving forward. Employment Matchmaking Session: Manufacturers and job seekers exchange information about open job opportunities and begin the application process. Best Practices: Emerging technologies can be used across a wide variety of industries including food & beverage, oil & gas, aerospace, packaging, building materials, electronics & assembly, and many more. Who Should Attend: Manufacturing executives, and high school and college students looking to learn more about manufacturing.
Location
Plano Event Center
2000 E. Spring Creek Parkway
Plano, TX 75074
Directions
Date & Time
OCTOBER 6, 2023 | 9:00 AM - 4:00 PM
Manufacturing Day
Join us at the Plano Event Center for a Manufacturing Day event brought to you by the City of Plano, Plano Economic Development and the Texas Manufacturing Assistance Center (TMAC).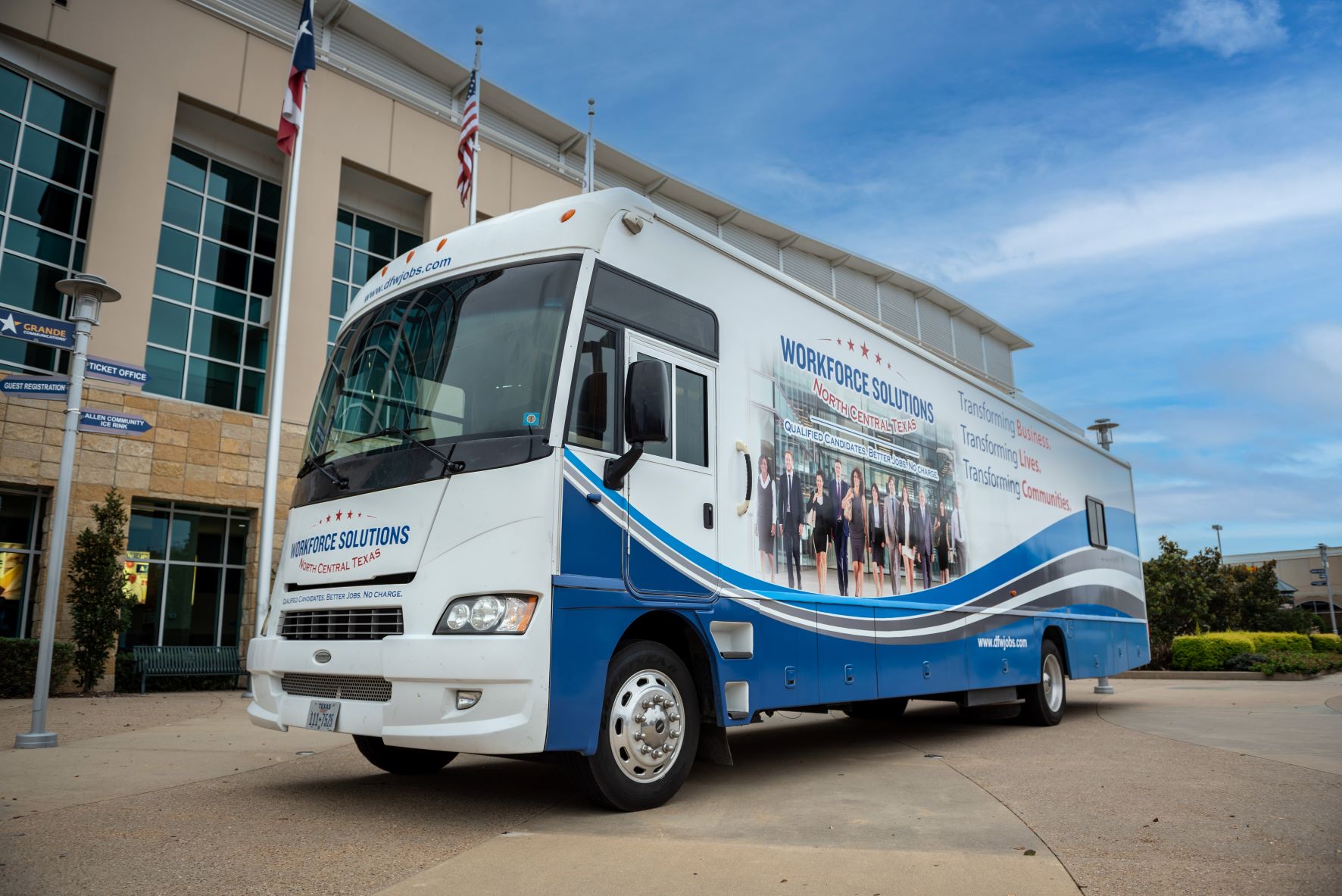 Workforce Exploration Event
The Mobile Workforce Unit will be at the Gladys Harrington Library on Monday, October 16, 2023 from 3:00 PM until 8:00 PM.
Get Newsletter Updates
Sign up to be the first to hear about Workforce Solutions in your area
Subscribe