Workforce Solutions Career Day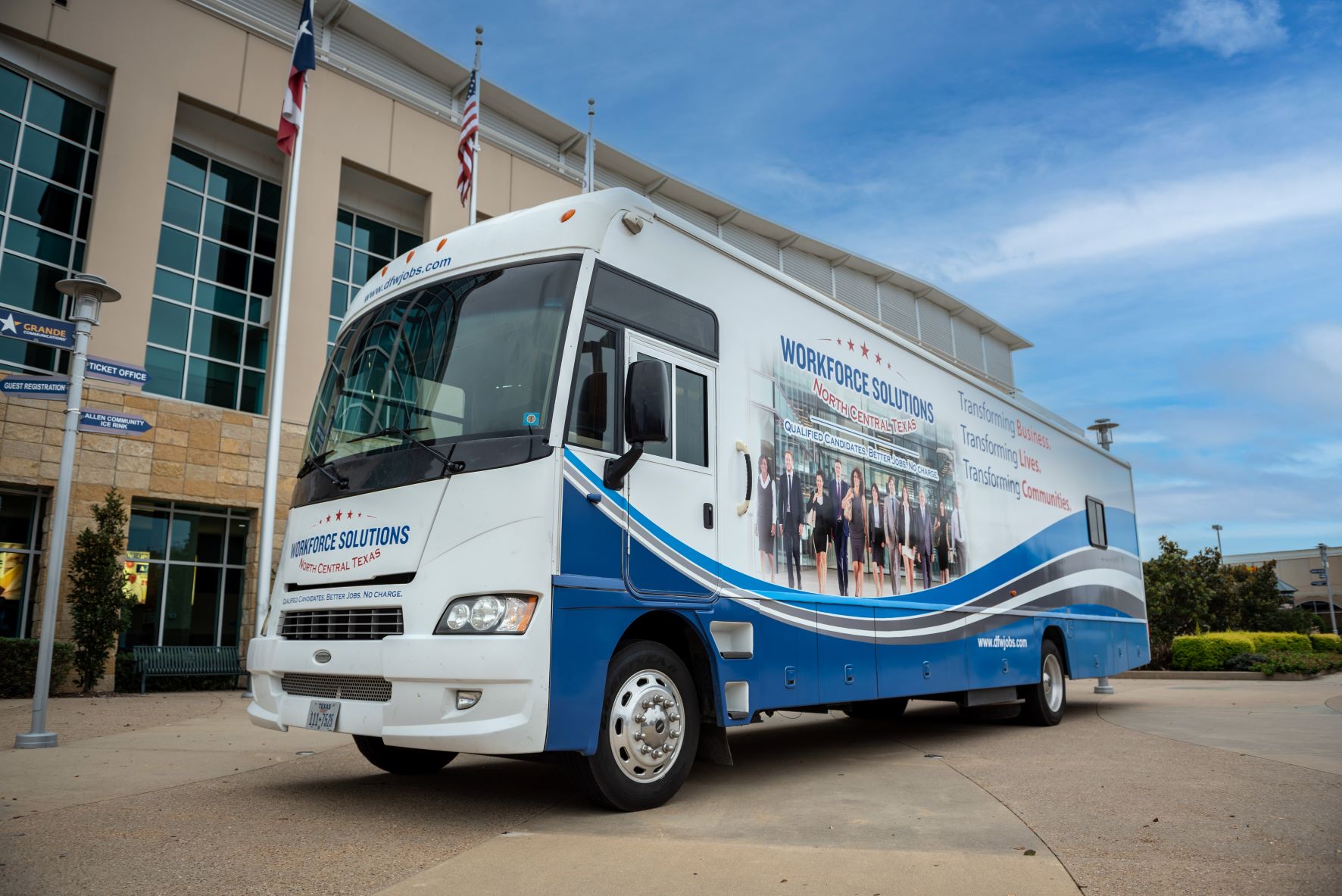 The Workforce Center Staff are hosting a Workforce Solution Career Day at Premier High School in the city of Granbury Texas. They will be available to enroll students in our youth programs. There will also be vendors on-site, including Colleges, Military, and employers to talk about careers and education.
Location
883 Harbor Lakes Dr.
Granbury, TX 76048
Directions
Date & Time
MARCH 20, 2023 | 9:30 AM - 12:30 PM
Get Newsletter Updates
Sign up to be the first to hear about Workforce Solutions in your area
Subscribe