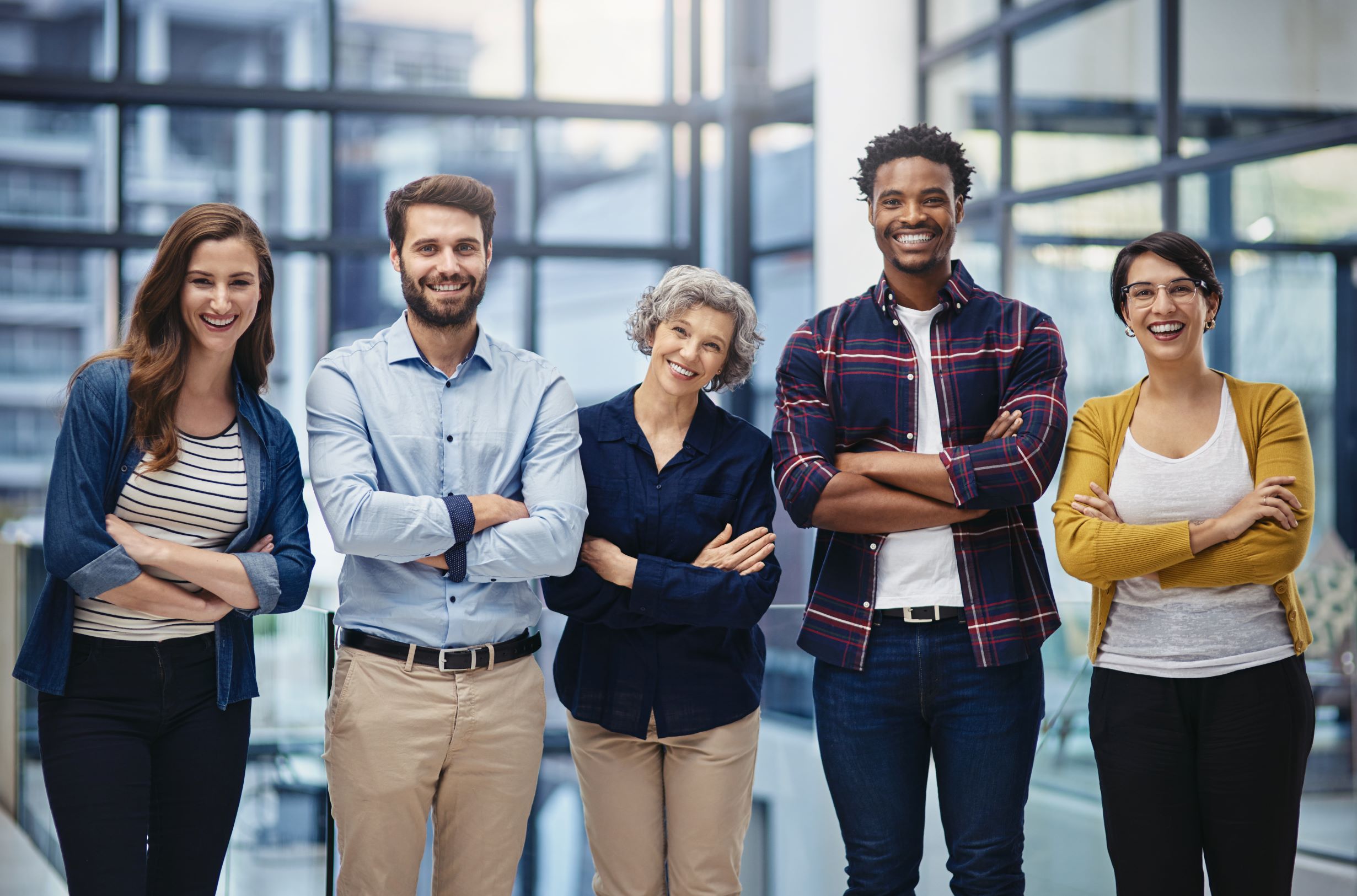 We'll be hosting a hiring event at our Granbury workforce center with employers that have immediate job openings. The companies in attendance will be Harbor Lakes Nursing and Rehab, Upbring Head Start, HHS Hospitality Services, Girling Community Care, Equus, TWC and Pecan Plantation.
For more detailed job listings,
click here to download the flyer.
Location
1030 E U.S. Hwy 377
Suite #202
Granbury, TX 76048
Directions
Date & Time
OCTOBER 19, 2022 | 9:00 AM - 4:00 PM
Get Newsletter Updates
Sign up to be the first to hear about Workforce Solutions in your area
Subscribe