Virtual – From Layoff to Landing Your Next Job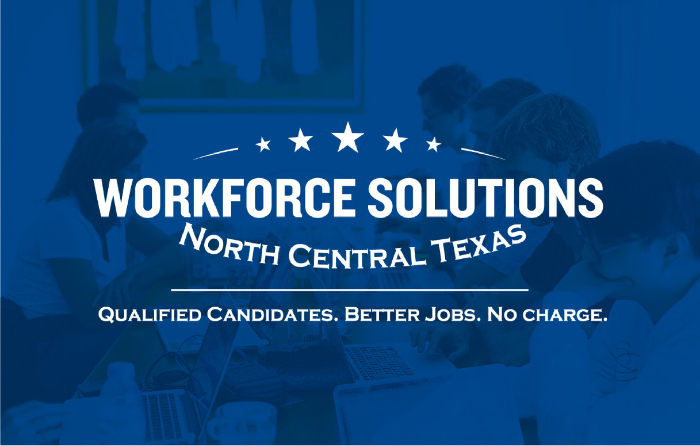 Whether you are searching for your first job, re-entering the workforce, considering a new occupation or transitioning from military to civilian employment this discussion includes what resources your local Workforce office has and what services are available to help you achieve your career goals.
Register Here
Virtual
Register below for this webinar. You will then be sent a link to join the event.
Register Here
Date & Time
JANUARY 19, 2022 | 2:00 PM - 2:30 PM
Get Newsletter Updates
Sign up to be the first to hear about Workforce Solutions in your area
Subscribe