Virtual – Resume Writing Workshop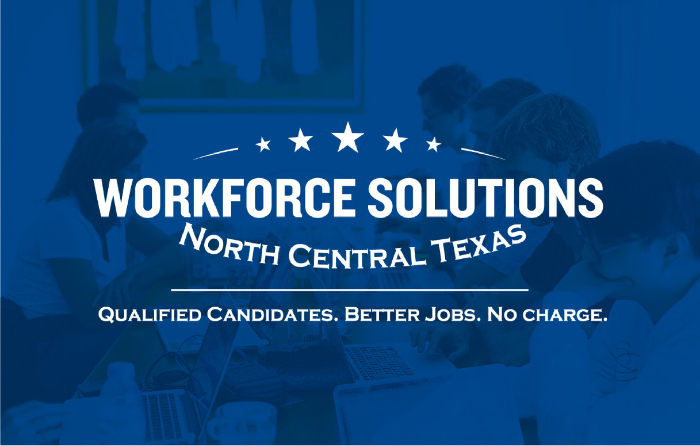 This workshop covers the reasons why a well written resume is important to a successful job search, the types of resumes, when each type is appropriate, and the details that make a powerful resume.
Register Here
Virtual
Register below for this webinar. You will then be sent a link to join the event.
Register Here
Date & Time
JANUARY 5, 2022 | 11:00 AM - 12:00 PM
Get Newsletter Updates
Sign up to be the first to hear about Workforce Solutions in your area
Subscribe