Virtual – WorkInTexas-Completing a Full Application for Job Seekers Workshop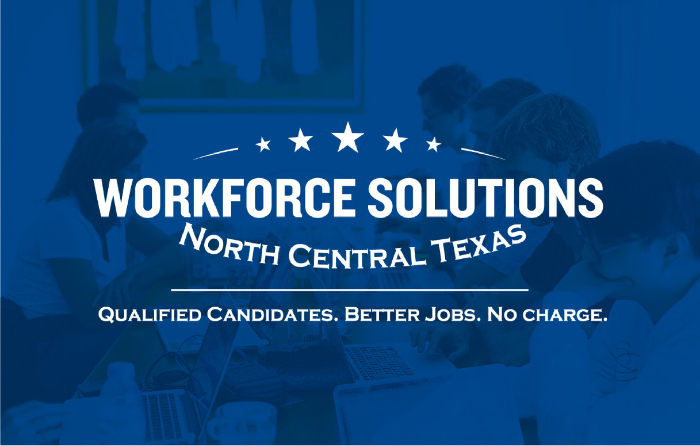 This class covers the steps to complete a WorkInTexas Application which allows customized job search assistance with a Talent Development Specialist, utilization of many job search engines to find employment opportunities, and visibility by employers looking for your skills.
Register Here
Virtual
Register online to join this webinar. You will then be sent a link to join the event.
Register Here
Date & Time
JANUARY 10, 2022 | 1:30 PM - 2:15 PM
Get Newsletter Updates
Sign up to be the first to hear about Workforce Solutions in your area
Subscribe