Virtual – WorkInTexas-Utilizing Virtual Recruiter Workshop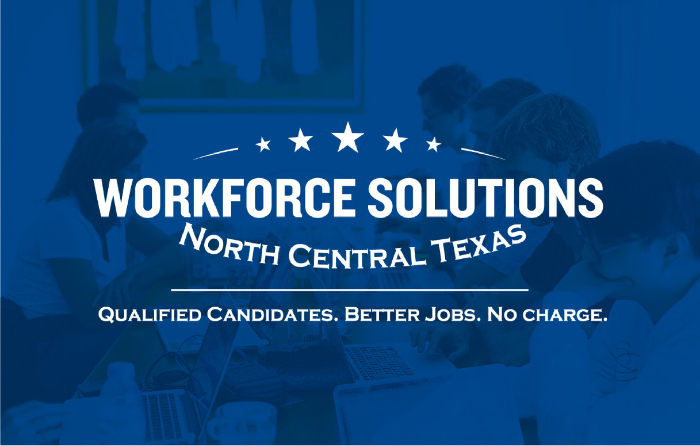 Learn how to set Job Alerts in WorkInTexas to enable it to automatically search for jobs based on set criteria 24 hours a day, 7 days a week.
Register Here
Virtual
Register below for this webinar. You will then be sent a link to join the event.
Register Here
Date & Time
JANUARY 27, 2022 | 2:00 PM - 2:30 PM
Get Newsletter Updates
Sign up to be the first to hear about Workforce Solutions in your area
Subscribe