Workforce Solutions for North Central Texas, one of 28 Workforce Development Areas in the state of Texas, provides up-to-date labor market information to help businesses and community-based organizations make informed decisions, identify areas of opportunities and remain competitive.

Our service area is made up of the 14 counties surrounding Dallas and Tarrant County. Use the links to find demographic overviews, industry and occupation snapshots, and other workforce characteristics for your county.

Counties in North Central Texas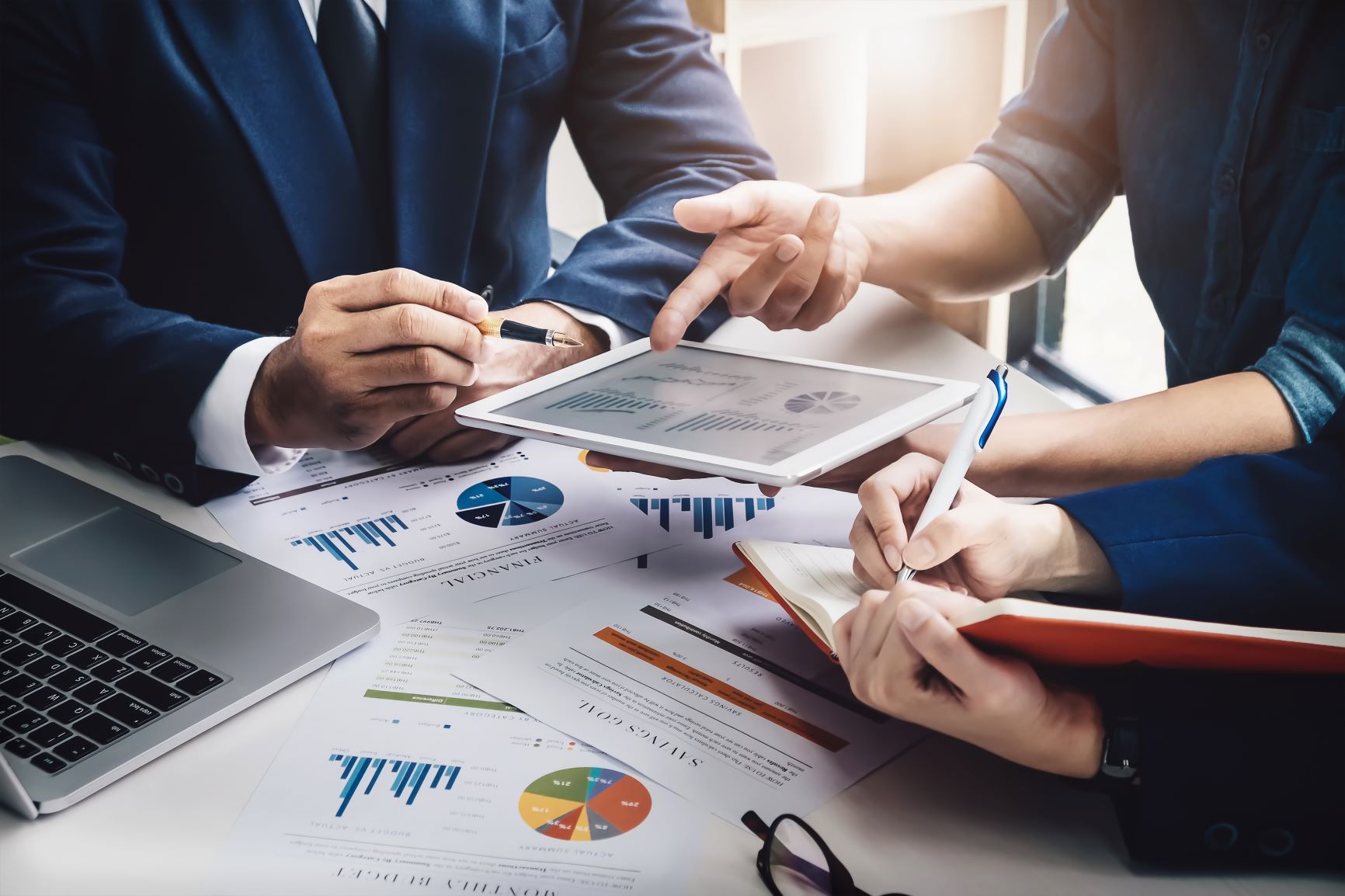 Economic and Labor Market Information Request
Please fill out the form if you require a customized report.
Custom Data Form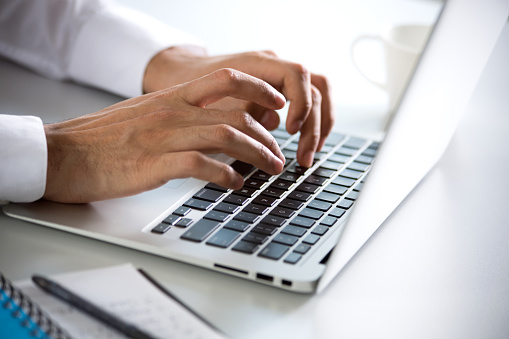 View North Central Texas Target Occupations List
Important information about the Target Occupations and ETP
Information
Get Newsletter Updates
Sign up to be the first to hear about Workforce Solutions in your area
Subscribe