Employers
Developing a highly skilled workforce with your business in mind.
Workforce Solutions for North Central Texas leads the way in developing today's workforce and anticipating the occupations and skills needed for tomorrow. Our talent development strategies, programs and partnerships promote economic growth, opportunity and a quality workforce in our 14-county region. From start-ups and family-owned businesses to regional powerhouses and Fortune 500 companies, we create custom workforce strategies that help businesses thrive.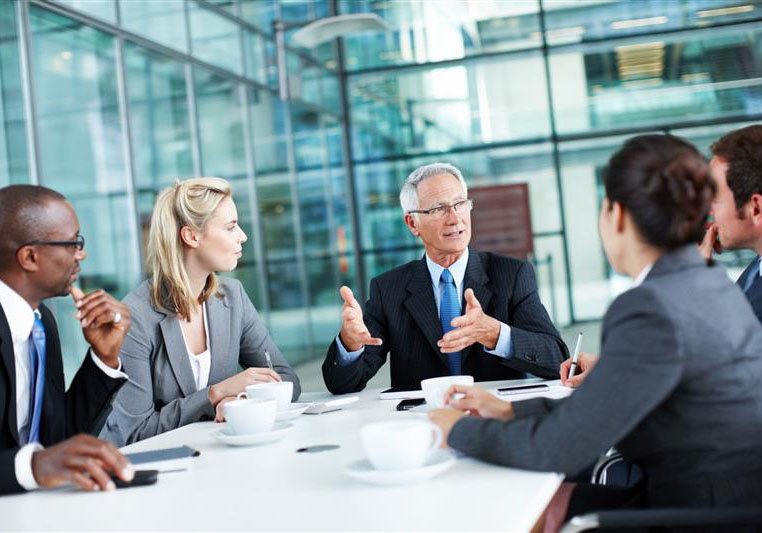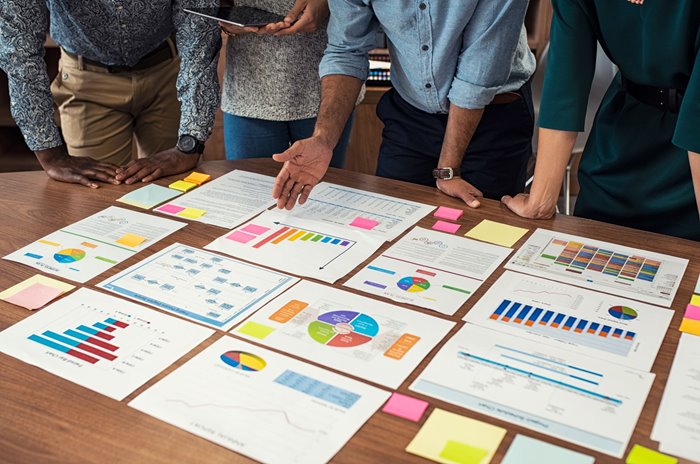 Better data drives better decisions. Gain strategic insight through regional and economic labor market data to help achieve your near- and long-term business goals.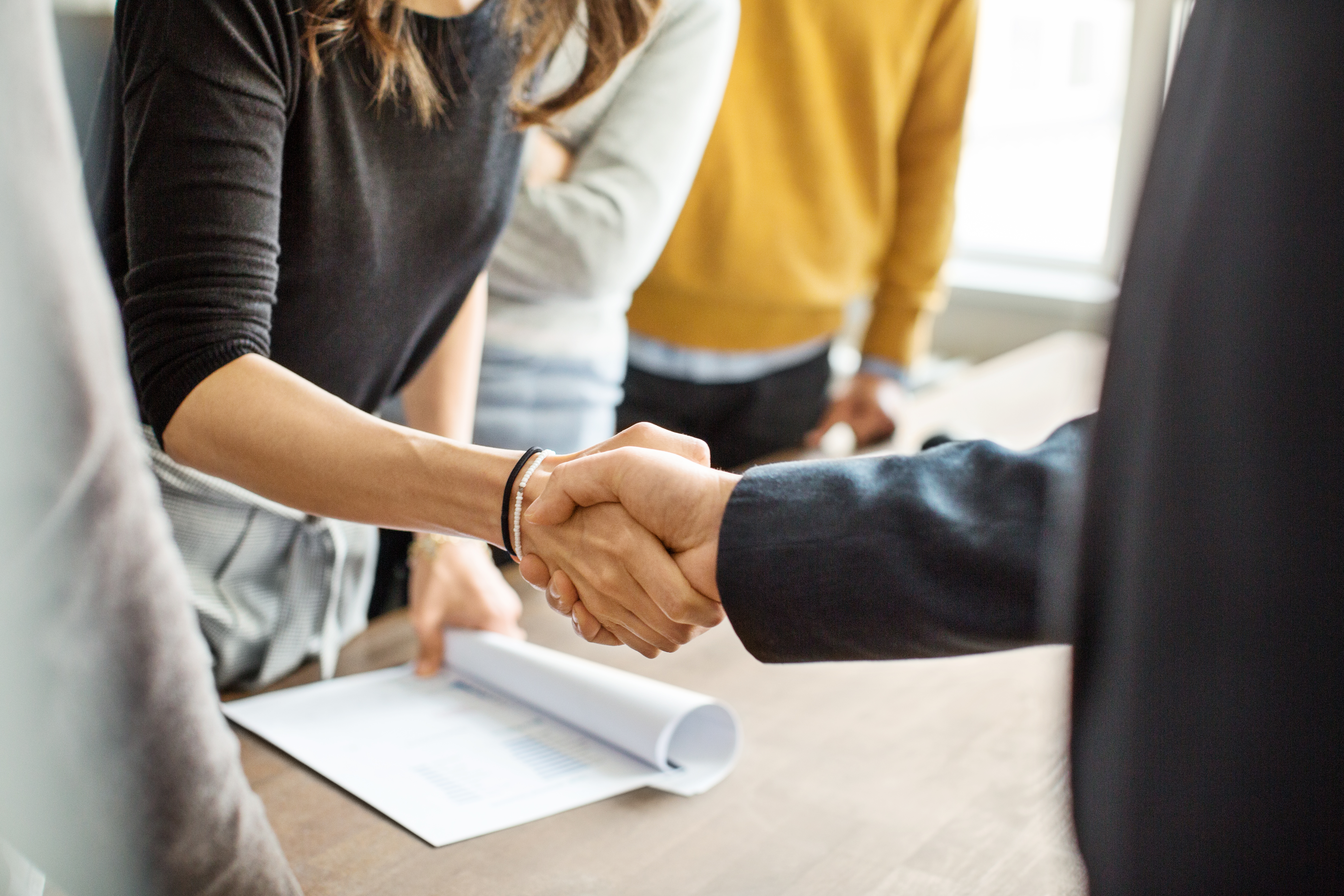 Get Newsletter Updates
Sign up to be the first to hear about Workforce Solutions in your area
Subscribe