Services for Employers
A workforce partner who understands your business, your industry and the region.
Attention Employers:
The Texas Workforce Commission has approved $500 million to support a new Service Industry Recovery (SIR) program to help low-wage workers in specific service-related industries. Your current and future employees may qualify for FREE CHILD CARE FOR ONE YEAR if they currently work in specified industries, meet the income guidelines and provide proof of Citizenship for their children needing child care services.
Specified Service Industries include:
Accommodation and Food Service (such as hotels, restaurants and food delivery services)
Arts, Entertainment and Recreation (such as fitness centers, movie theaters and amusement parks)
Retail (such as clothing stores, gas stations and grocery stores)
Download the informational flyer
to learn more about the SIR program and to share it with your employees.
Services for Employers
We oversee programs to assure that the businesses in our 14-county North Central Texas Workforce Development area remain competitive and grow jobs, that workers have opportunities to obtain skills that will help them become or remain self-sufficient, and that our communities are economically resilient. Give your business a competitive advantage. Connect with us to get started on a customized workforce solution today.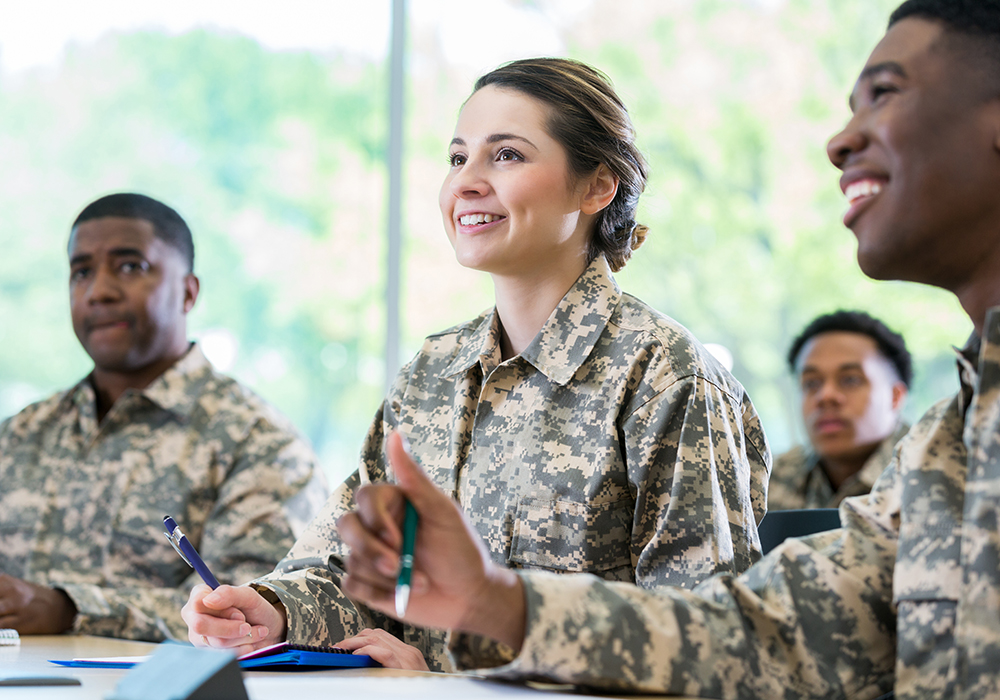 Hiring Red, White & You! Hiring Event 2021
Join us for the 10th Annual Statewide Hiring Red, White & You! Career Fair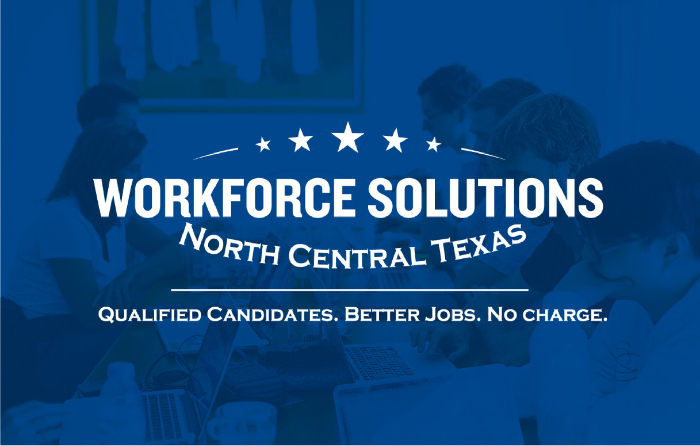 Hiring Event
The Mobile Workforce Unit will be onsite for a hiring event at: Management Training / Sanders Estes Correctional Center, located at: 1100 FM 1807 Venus TX 76084. For more information contact: Michelle Acuna michelle.acuna@mtctrains.com 972-366-3334
"Working at National Roper's Supply was a real learning experience for me and my employer. I was trained in all aspects of the retail business. The skills I have now translate into a stronger resume."
Alexis
Summer Earn and Learn Program
"We utilize WSNCT to fill our employment gaps through hiring events. The individualized attention that we get is unparalleled and they are a key component to finding the top-quality talent we need."
Talent Ambassador
State Farm
Get Newsletter Updates
Sign up to be the first to hear about Workforce Solutions in your area
Subscribe