Services for Employers
A workforce partner who understands your business, your industry and the region.
Services for Employers
We oversee programs to assure that the businesses in our 14-county North Central Texas Workforce Development area remain competitive and grow jobs, that workers have opportunities to obtain skills that will help them become or remain self-sufficient, and that our communities are economically resilient. Give your business a competitive advantage. Connect with us to get started on a customized workforce solution today.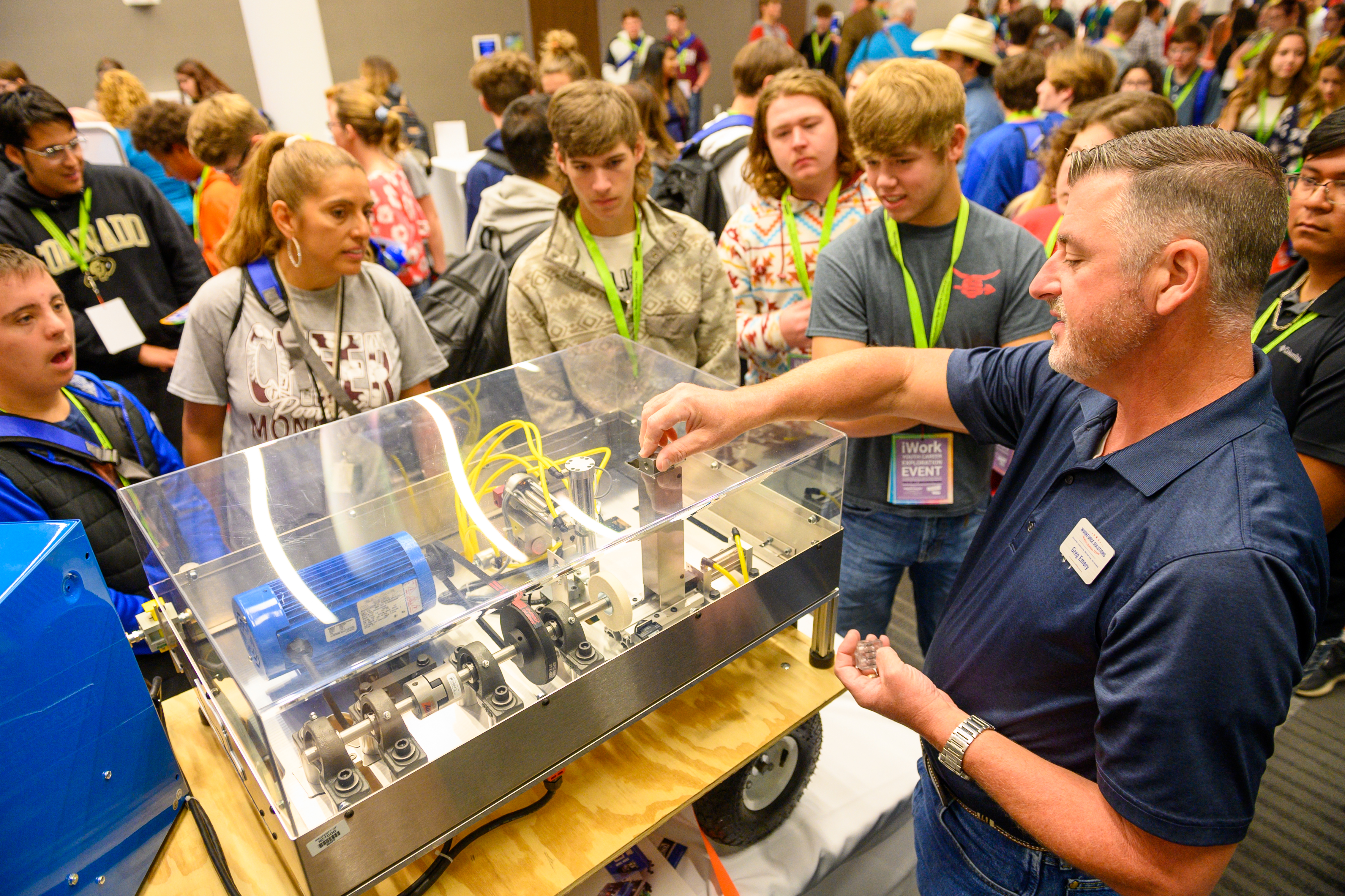 iWork 2022 Youth Career Exploration
We are excited to have you join us IN PERSON for our next iWork: Youth Career Exploration event! Registration is open for Independent School Districts, and youth and young adults ages 16-24. Employers, reserve your exhibition booth by registering today!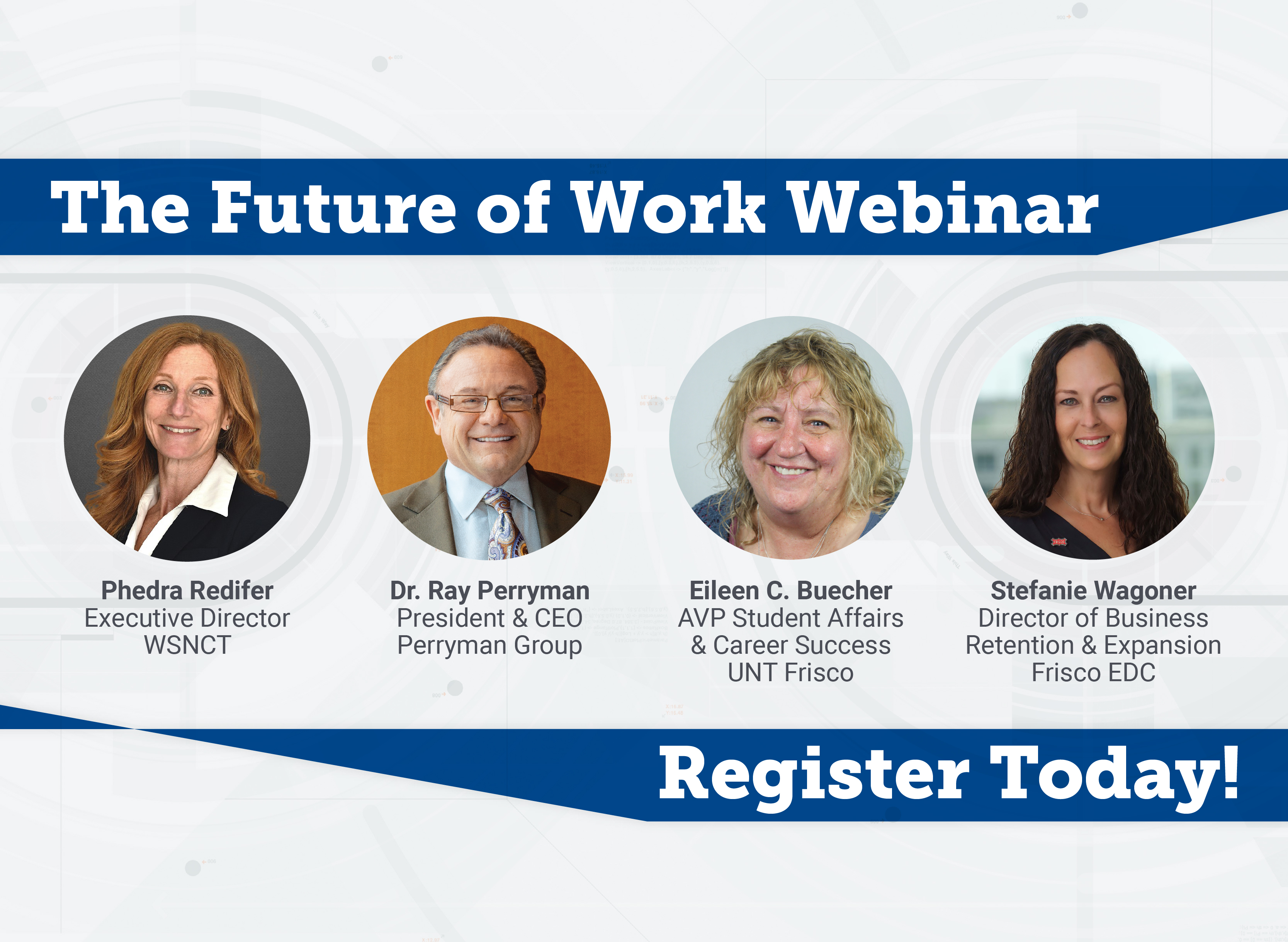 The Future of Work
Hosted by WSNCT Executive Director Phedra Redifer, The Future of Work Webinar will feature Dr. Ray Perryman, President and CEO of the Perryman Group, and other esteemed leaders who will discuss how workforce, technology and socioeconomic dynamics are intertwined, how that influences the future of work, and what organizations need to do to prepare and succeed.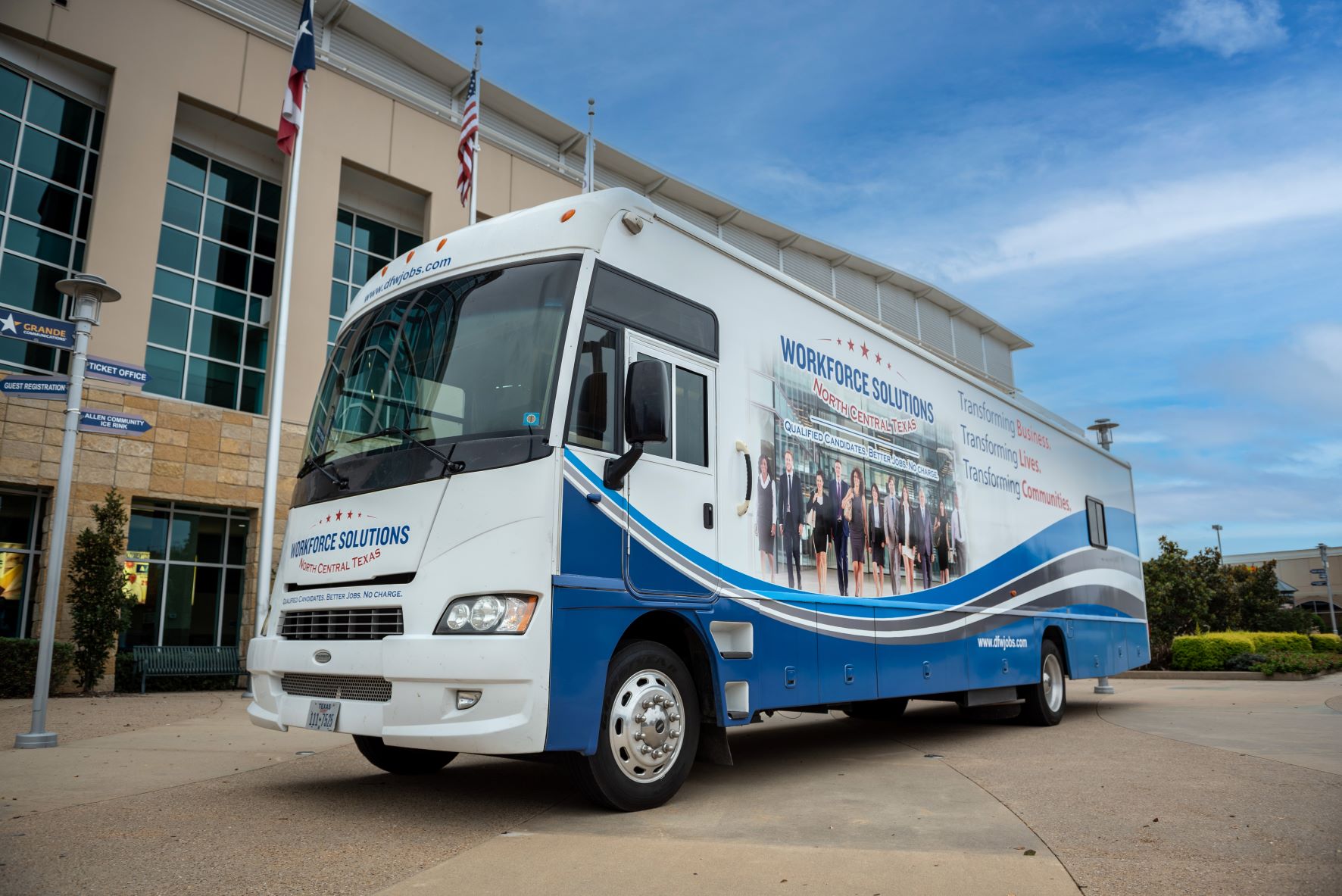 Hiring Event, City of Lewisville
Multiple City of Lewisville, Texas Departments are coming together for one large hiring event for all city public needs. Public Works, Parks and Rec, Police as well as other departments will be available for interviews and job specific discussions. Some job offers will be made that day.
"Working at National Roper's Supply was a real learning experience for me and my employer. I was trained in all aspects of the retail business. The skills I have now translate into a stronger resume."
Alexis
Summer Earn and Learn Program
"We utilize WSNCT to fill our employment gaps through hiring events. The individualized attention that we get is unparalleled and they are a key component to finding the top-quality talent we need."
Talent Ambassador
State Farm
Get Newsletter Updates
Sign up to be the first to hear about Workforce Solutions in your area
Subscribe