Adult Education Literacy Providers
Partnering to help adults reach their career goals.
We offer Adult Education and Literacy programs through Denton Independent School District (ISD), Grayson College, Navarro College, Paris Junior College and Weatherford ISD. These educational partners provide adult basic academic classes, such as High School Equivalency preparation and English as a Second Language, as well as job readiness skills programs to help position North Central Texas residents for success. AEL providers offer reading, writing and math High School Equivalency (HSE) classes that prepare adult learners to take the HSE exam of their choice: GED or HiSET.
English classes for Limited English Proficiency adults
Citizenship preparation
Digital literacy Employability and soft skills
Career pathway guidance through workforce development courses
If you are interested in becoming an AEL Provider, please connect with us using the button below.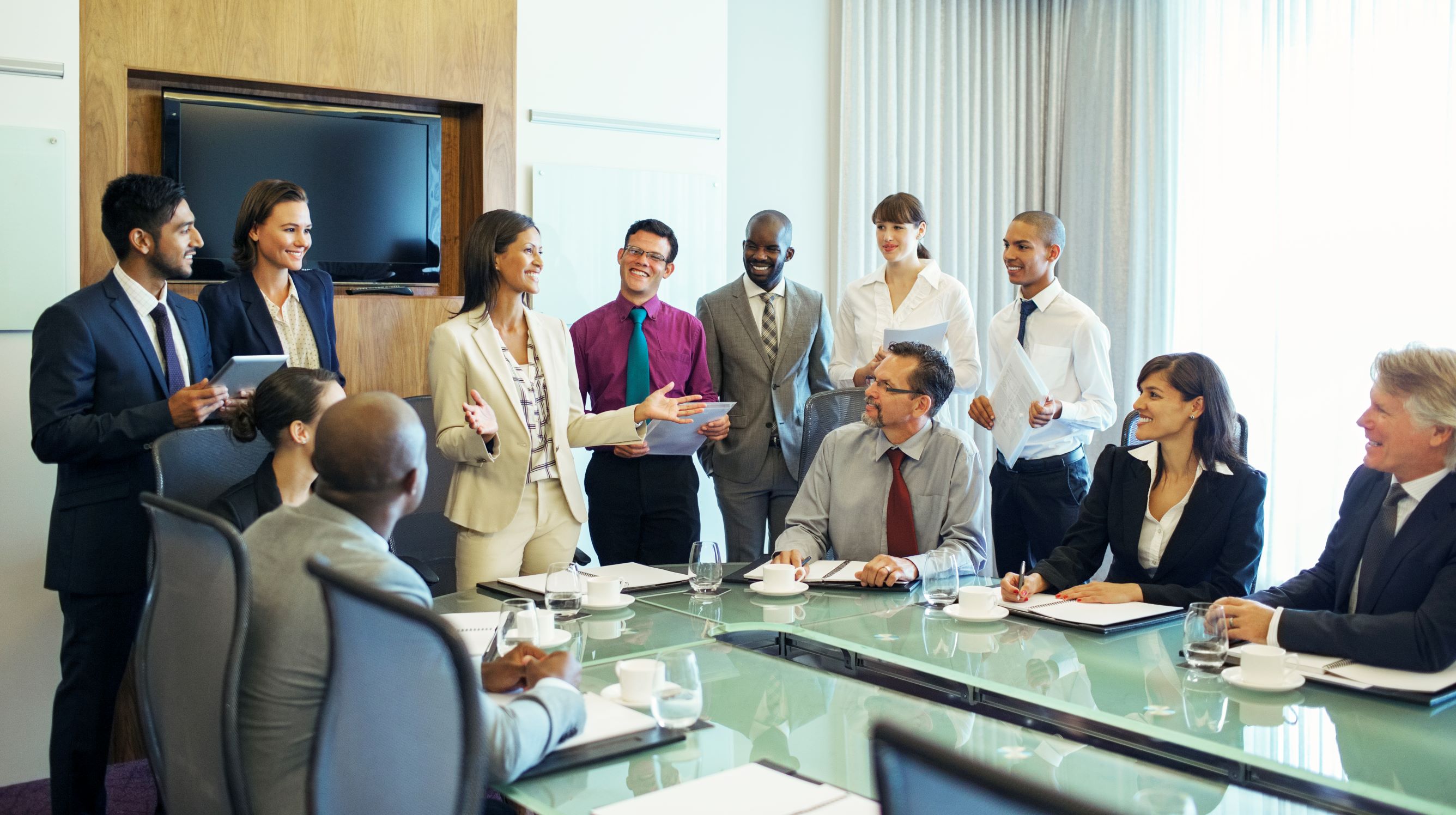 Connect with Our Partnership Development Team
Contact Us
Adult Education & Literacy Providers
Get Newsletter Updates
Sign up to be the first to hear about Workforce Solutions in your area
Subscribe