iWork Youth Career Exploration
The world is full of possibilities. Where will your career journey take you? We show you how your talents and interests can be starting points that lead to a variety of in-demand occupations and industries in Texas.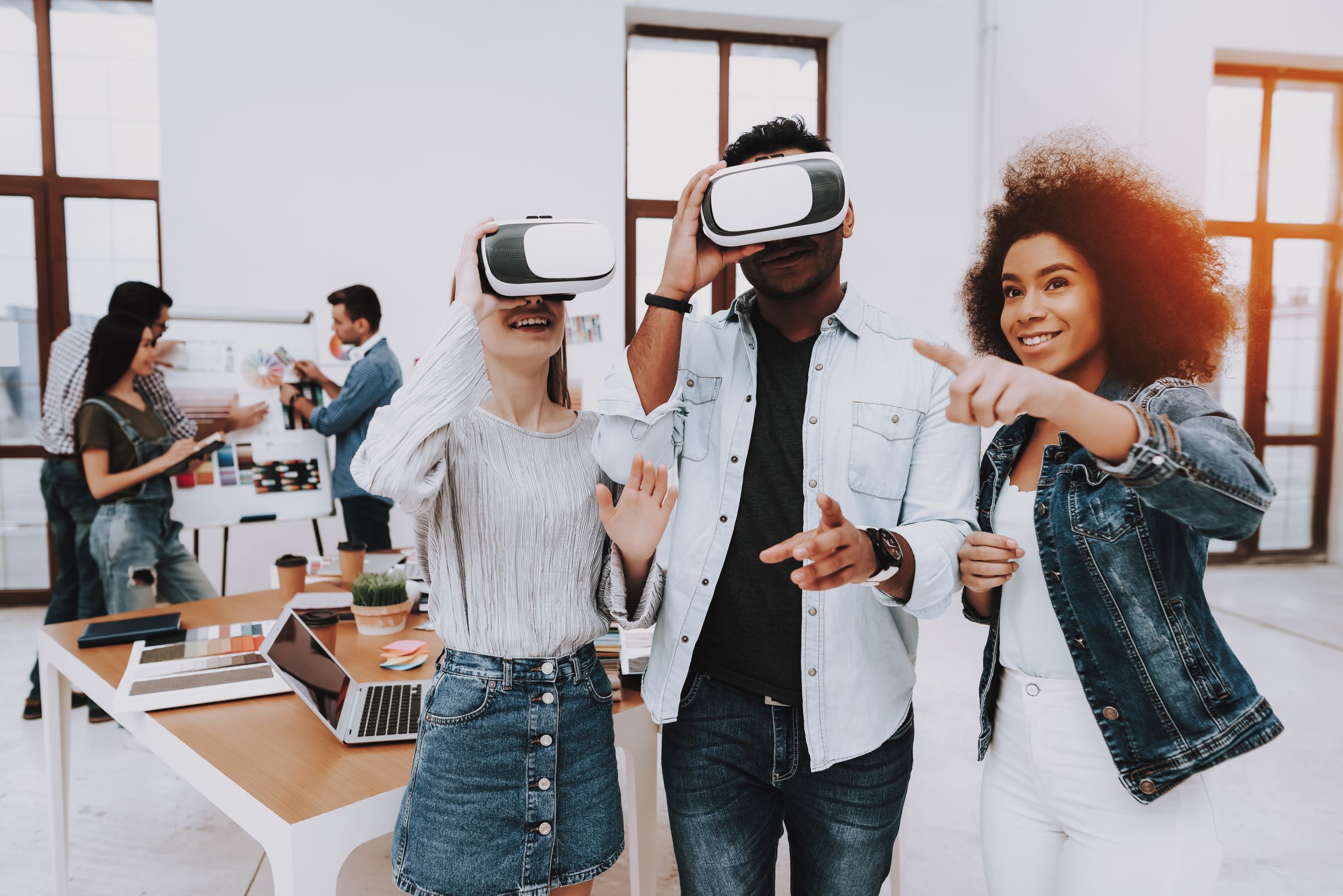 Who Attends iWork Youth Career Exploration Events?
Middle school, high school and postsecondary students are encouraged to attend, as well as out-of-school youth ages 16-24. Our iWork Youth Career Exploration events welcome students of all abilities! If your school district or organization would like to bring a group of students to the event who need special accommodations, please send an email to our Student HireAbility Navigator at navigators@dfwjobs.com.
Educators, Counselors, Transition Specialists, and Career and Technical Education Teachers: Is the iWork Youth Career Exploration event new to you? Watch this brief behind-the-scenes iWork video, featuring employers, ISD representatives and members of our leadership team, that shows the benefits of attending the event. You may also want to view these education and career planning resources from the Texas Workforce Commission.
Exhibit at iWork!
If you represent a business, college or technical training organization and would like to participate in the next iWork Youth Career Exploration event, please send us an email, and we'll contact you. In the meantime, read our tips for a great exhibitor experience.
---
iWork Educator Externships
Externships provide a great opportunity for teachers, counselors and administrators to learn directly from leading business executives about what knowledge and skills students should acquire to be successful in the workforce. Gain valuable information on current workplace practices, requirements, tools, trends, skills and opportunities to better prepare your students for the future.
To be notified of the next iWork Educator Externship opportunity or other iWork events for teachers and educators, please send an email to externship@dfwjobs.com.
Jobs Y'all
Discover rewarding and satisfying jobs in Texas.
Get Newsletter Updates
Sign up to be the first to hear about Workforce Solutions in your area
Subscribe