Events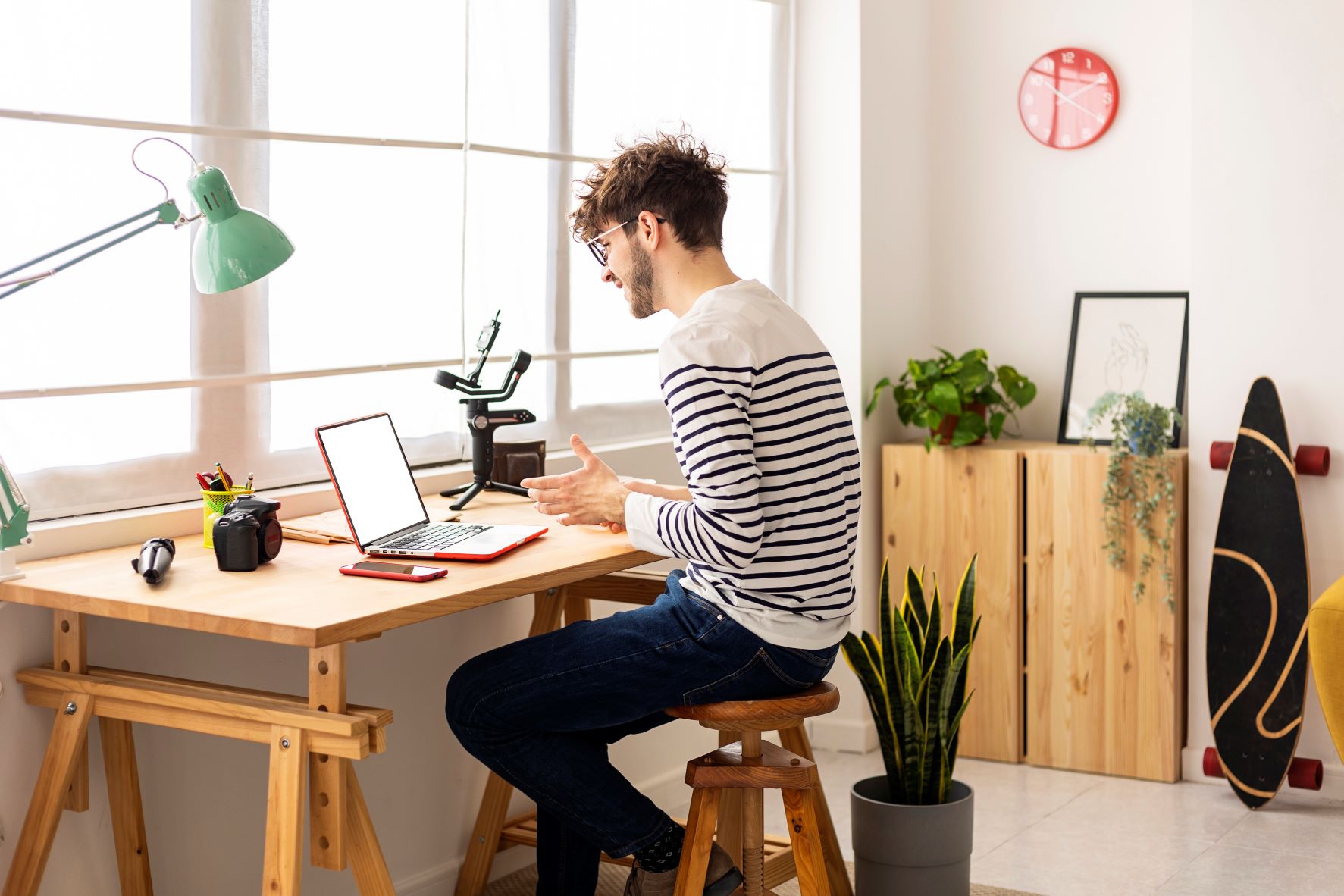 Virtual – Interviewing Skills Workshop
This workshop will enhance your interview skills by detailing the techniques that will help you present yourself in the best possible light during the interview. The workshop will cover what to do before and after an interview, potential questions asked and how to answer, how to dress, positive behaviors and behaviors to avoid and how to respond instead of react.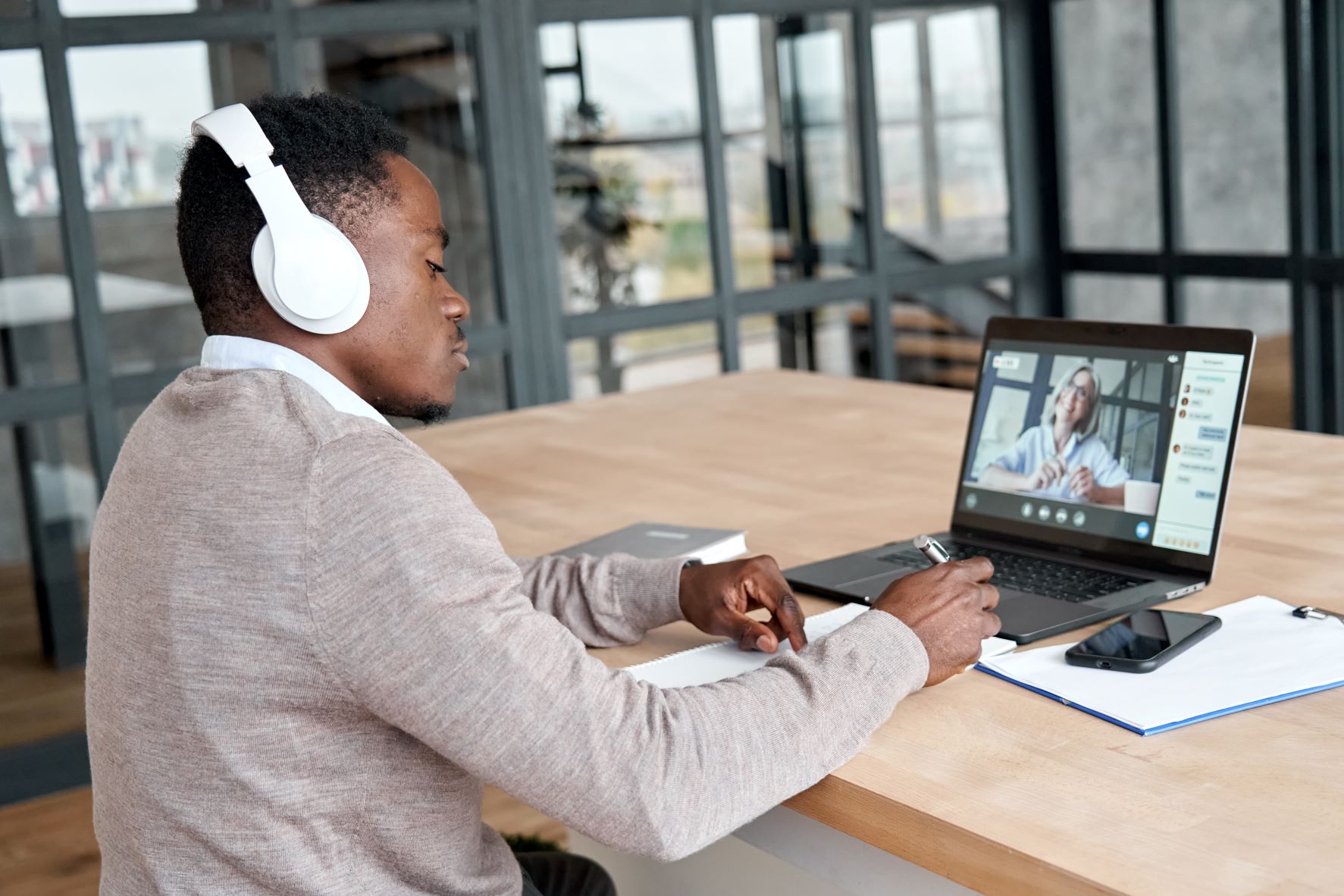 Virtual – Resume Writing Workshop
This workshop covers the reasons why a well written resume is important to a successful job search, the types of resumes, when each type is appropriate, and the details that make a powerful resume.
Get Newsletter Updates
Sign up to be the first to hear about Workforce Solutions in your area
Subscribe