Workforce Risk Management
Better Data. Better Decisions.
Leverage the power of our workforce strategies, market data and regional insights to make better informed workforce decisions.
Reap the benefits of collaborating with your industry peers to forge new workforce strategies and solve tough challenges.
Gain actionable insight through our labor market information to help you understand today's and plan for tomorrow's workforce trends.
Receive outplacement support if you are faced with the difficult decision of adjusting your workforce; we can work alongside you to navigate the best possible outcome.
Download a guidebook, Especially for Texas Employers, that includes information on valuable information on a variety of workplace issues, including important state and federal laws, key employer contact information, unemployment and tax information, and samples of resource materials as well.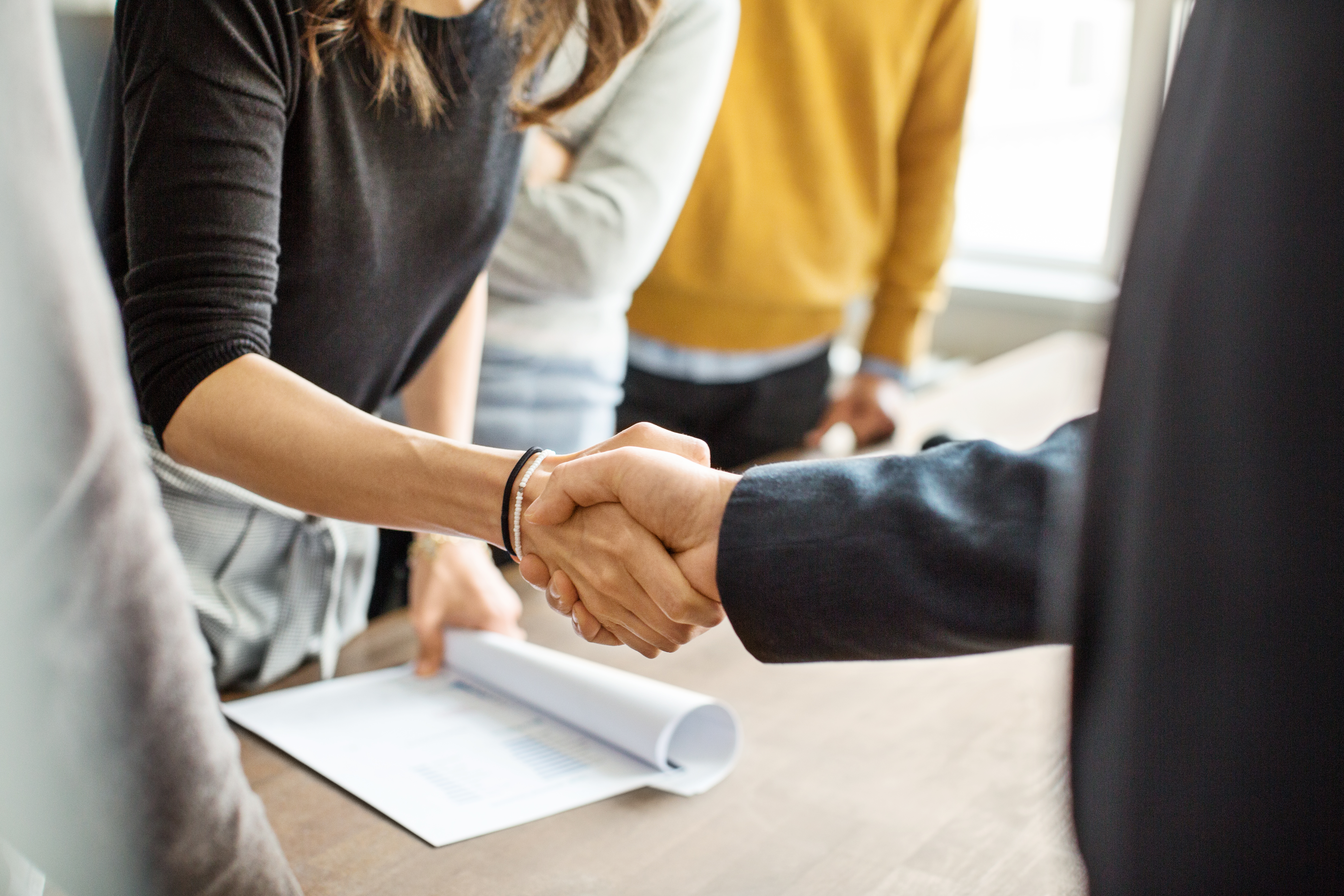 Get Newsletter Updates
Sign up to be the first to hear about Workforce Solutions in your area
Subscribe