Develop and Retain Your Employees
Your employees are your most valuable asset. We work with our college and technical training partners to create specialized training programs to keep your employees' skills honed for peak job performance.
Get funding for customized training, up to $500,000 per business, to equip your full-time employees with the skills they need.
Skills for Small Business Grants can pay for training costs up to $1,800 per new hire for businesses with fewer than 100 employees.
Save money during your new hire training period with wage reimbursements and additional support for your employees.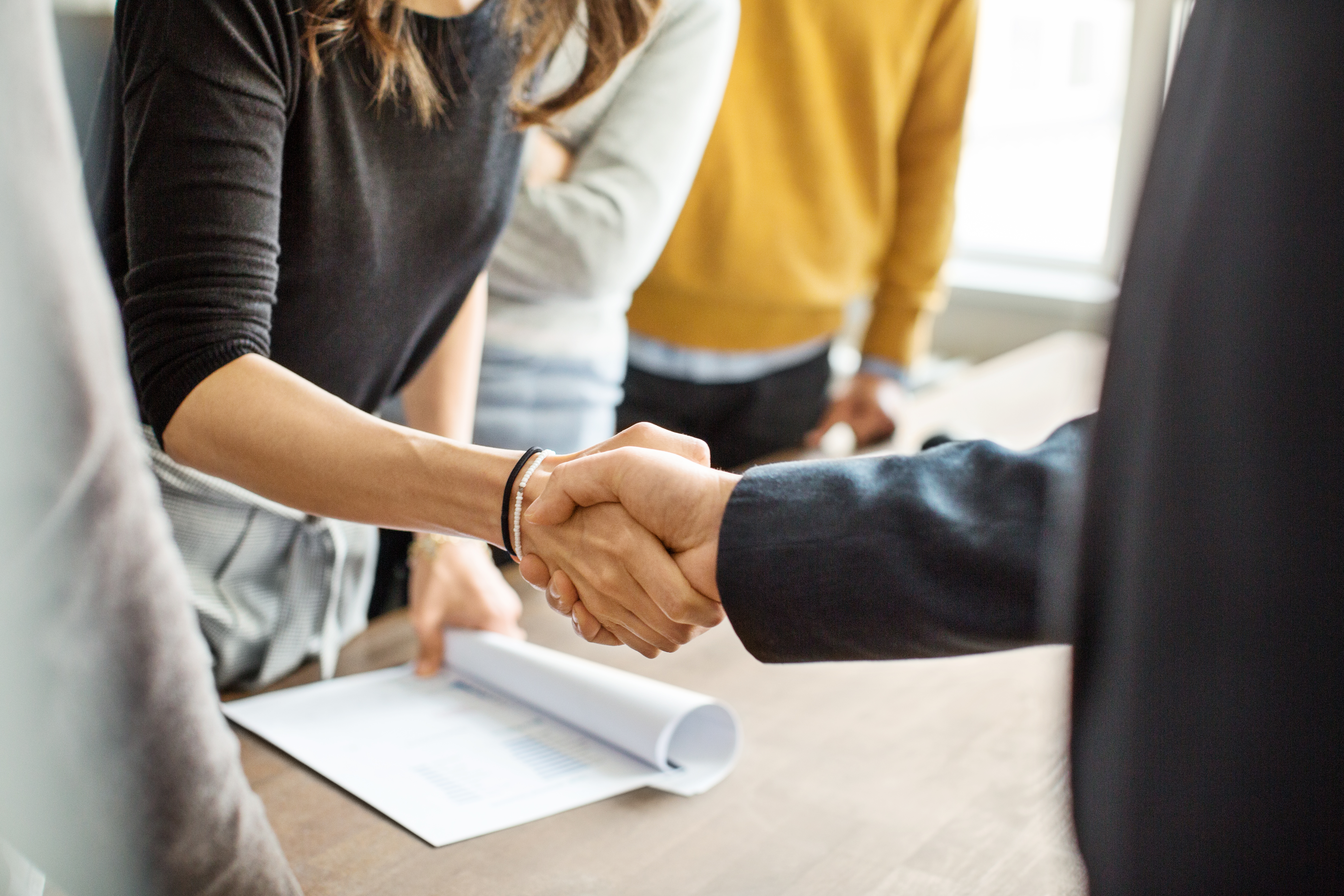 Talent Development Resources
Grants for Employers
Find out about additional grant-funded training opportunities available to meet the needs businesses.
Get Newsletter Updates
Sign up to be the first to hear about Workforce Solutions in your area
Subscribe