Events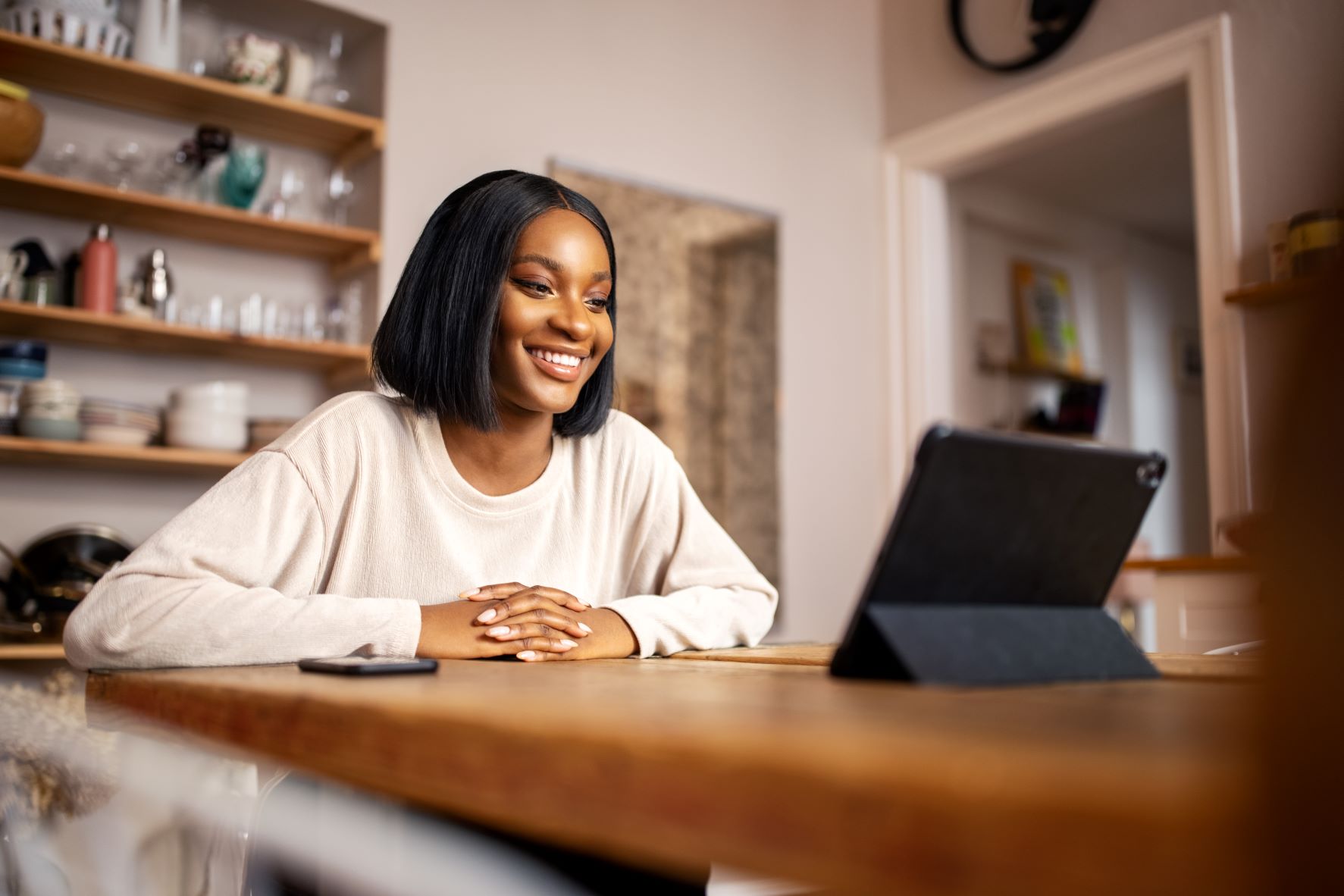 Virtual – Workforce Innovation and Opportunity Act Youth Orientation
This orientation covers opportunities under the Workforce Innovation and Opportunity Act such as education and enhanced job search and is open to the public ages 14-24 only. The public is asked to sign up for this orientation as space may be limited.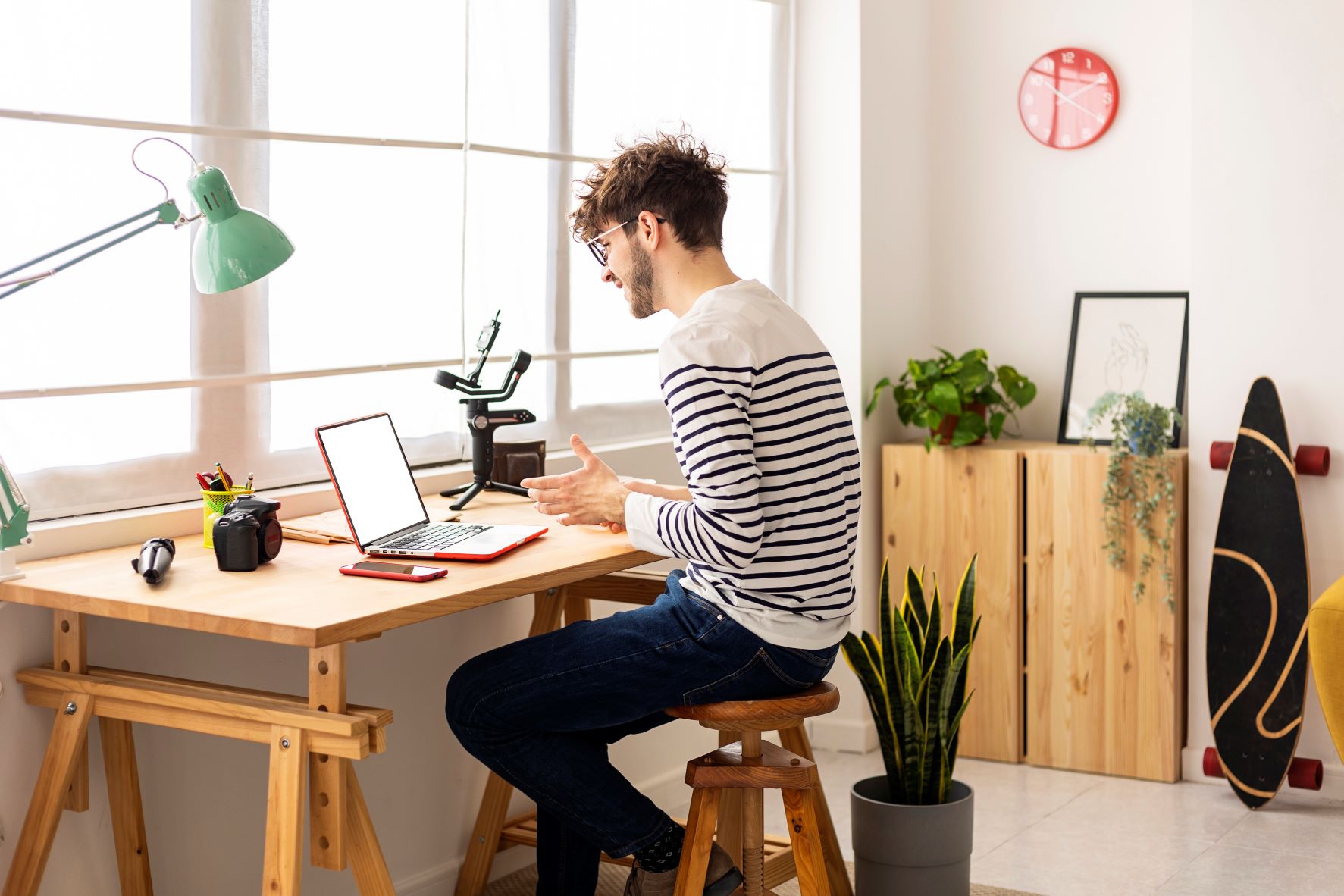 Virtual – Interviewing Skills Workshop
This workshop will enhance your interview skills by detailing the techniques that will help you present yourself in the best possible light during the interview. The workshop will cover what to do before and after an interview, potential questions asked and how to answer, how to dress, positive behaviors and behaviors to avoid and how to respond instead of react.
Get Newsletter Updates
Sign up to be the first to hear about Workforce Solutions in your area
Subscribe