Independent School Districts
Striving to promote, enrich and complement students' career exploration journeys.
Our collaborative partnership with Independent School Districts in our region provides opportunities to for all of us to remain informed of education and workforce trends. We can provide valuable information to ISDs regarding workforce development needs and opportunities, and will support you as you implement new initiatives, programs and courses of study to provide robust Career & Technology Education to prepare students for furthering skills and/or entering the workforce.
We can also assist in the development and submission of funding proposals to continue to grow the skills and experience for student achievement. These partnerships provide students the information and realistic strategies needed to enter an in-demand field.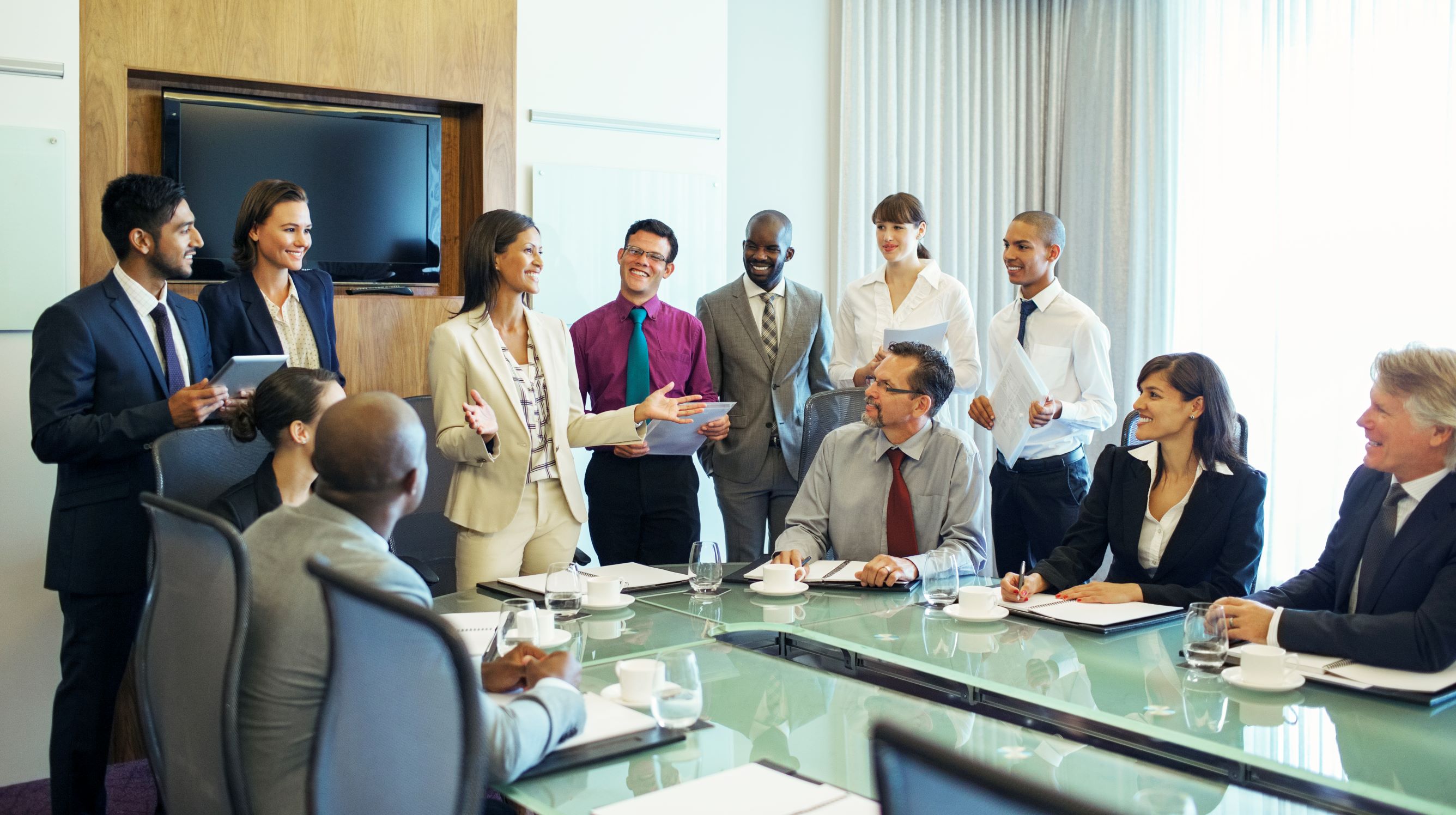 Connect with Our Partnership Development Team
Contact Us
iWork Educator Externships
Externships provide a great opportunity for teachers, counselors and administrators to learn directly from leading business executives about what knowledge and skills students should acquire to be successful in the workforce. Gain valuable information on current workplace practices, requirements, tools, trends, skills and opportunities to better prepare your students for the future.
To be notified of the next iWork Educator Externship opportunity or other iWork events for teachers and educators, please send an email to externship@dfwjobs.com.
Get Newsletter Updates
Sign up to be the first to hear about Workforce Solutions in your area
Subscribe