Programs & Services
Our ecosystem of programs, services and partnerships helps you through every stage of your career journey.
Support and Resources Tailored to Your Needs
We'll work with you to develop an action plan that will put you on the road to a new job or training for a new career.
Connect directly with employers who have immediate openings at one of our hiring events.
Get child care at a reduced cost if you meet eligibility requirements.
Advance your career through our career coaching and professional development workshops
Remove barriers to employment and education with WIOA (Workforce Innovation and Opportunity Act) services.
Overcome obstacles to finding or retaining employment if you have a disability
Receive additional support if you are a SNAP (Supplemental Nutrition Assistance Program) or TANF (Temporary Assistance for Needy Families) recipient.
Get started today by contacting the Workforce Center located nearest you.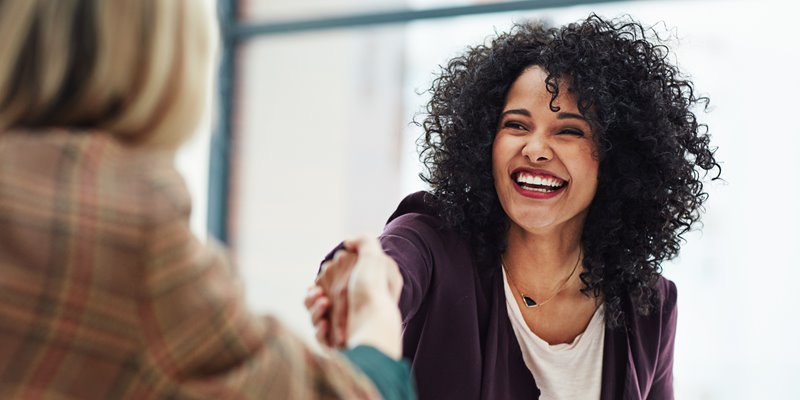 FAQs
Can you help me train for a new career, get a certification or earn a degree?
Yes, we can! On-the-job earning opportunities, in-demand skills training, nationally-recognized certifications and associate degree programs are some of the options available through our Workforce Innovation and Opportunity Act (WIOA) programs. Visit the
Workforce Center nearest you
, or email
careerservices@dfwjobs.com
to learn more about eligibility requirements and available WIOA funding for these and other career services.
Do you help people with payments for child care, rent and other needs?
Yes. If you are participating in a WIOA program, we have support services to help with barriers that may keep you from getting a job or training for one. Funding is not guaranteed and is subject to approval on a case-by-case basis. Visit the
Workforce Center nearest you
, or email
careerservices@dfwjobs.com
to connect with one of our staff members.
Get Newsletter Updates
Sign up to be the first to hear about Workforce Solutions in your area
Subscribe