Hiring Red, White & You! Hiring Event 2021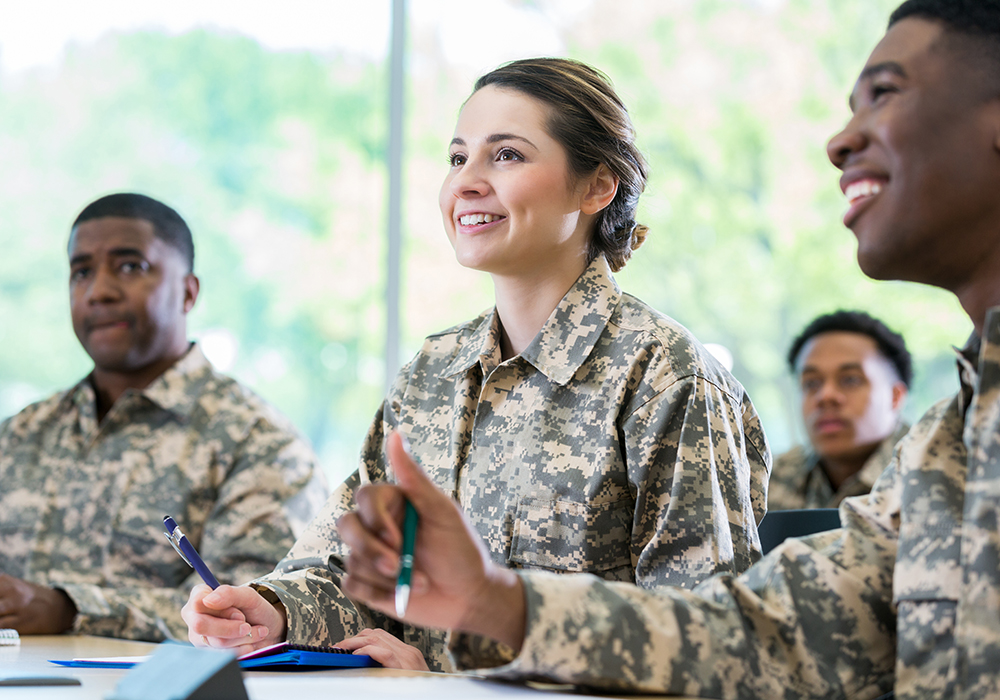 Workforce Solutions for North Central Texas, in partnership with the Texas Workforce Commission and Texas Veterans Commission, presents the 10th Annual Statewide Hiring Red, White & You! career fair scheduled for November 4th 2021! This will be a hybrid event offering both an on-site and virtual experience.
Registration, Information and Resources
Location
1 Community, Center Dr.
Midlothian, TX 76065
Directions
Date & Time
NOVEMBER 4, 2021 | 10:00 AM - 3:00 PM
Events at the Midlothian Conference Center
All Events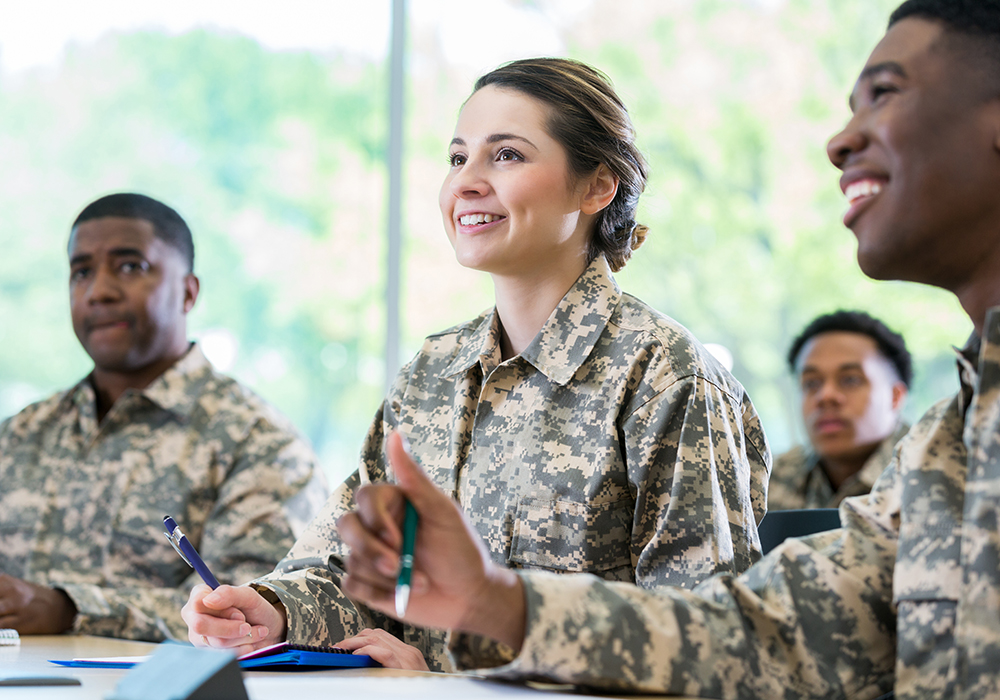 Hiring Red, White & You! Hiring Event 2021
Join us for the 10th Annual Statewide Hiring Red, White & You! Career Fair
Get Newsletter Updates
Sign up to be the first to hear about Workforce Solutions in your area
Subscribe