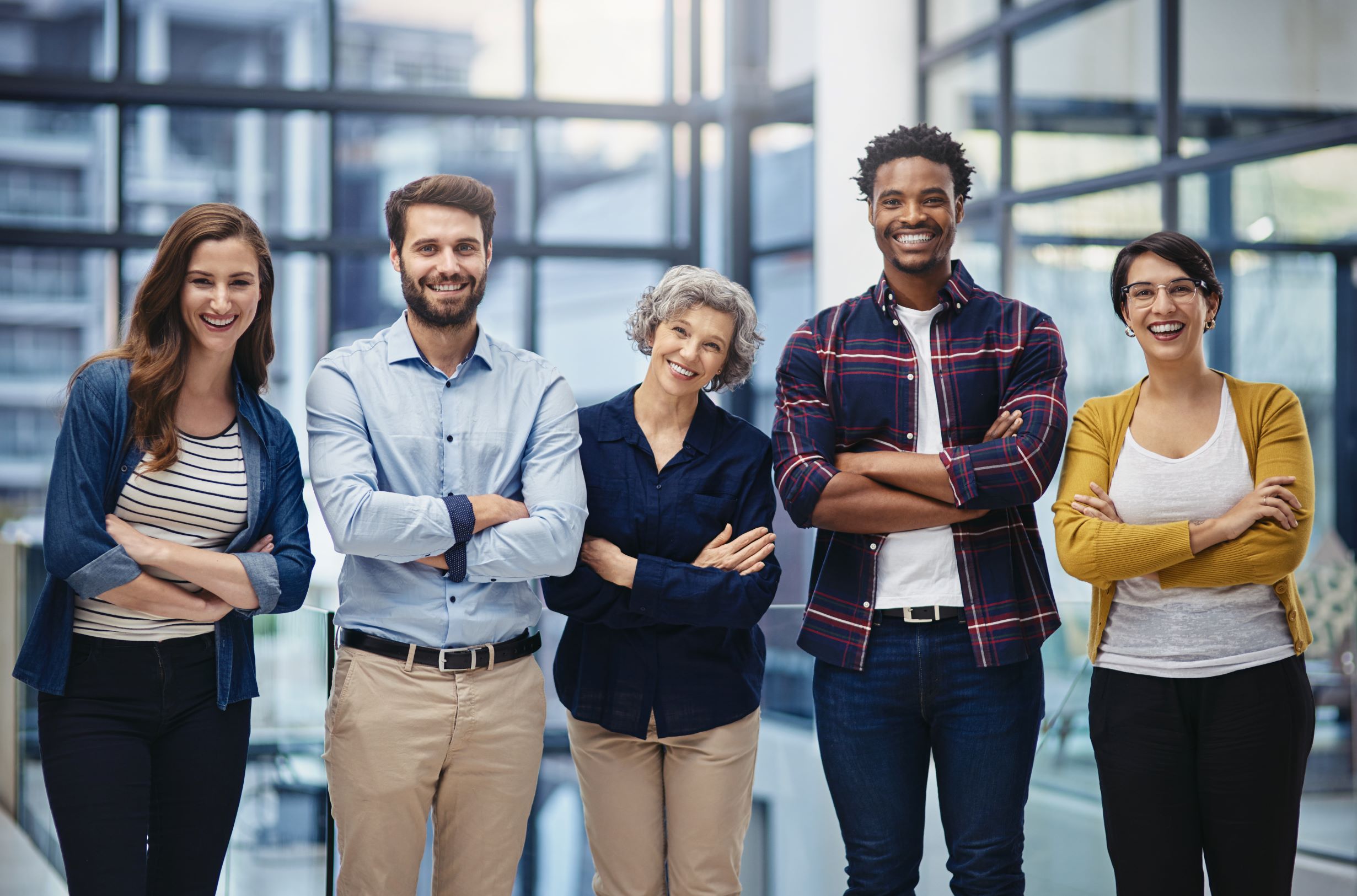 Visit www.WorkInTexas.com to apply for these positions prior to attending our hiring event.
Click here
to download the list of employers and positions.
Location
291 Eldorado Parkway
McKinney, TX 75069
Directions
Date & Time
JULY 15, 2023 | 9:00 AM - 12:00 PM
Events at the McKinney Workforce Center
All Events
Manufacturing Day
Join us at the Plano Event Center for a Manufacturing Day event brought to you by the City of Plano, Plano Economic Development and the Texas Manufacturing Assistance Center (TMAC).
Get Newsletter Updates
Sign up to be the first to hear about Workforce Solutions in your area
Subscribe