Become a Texas Rising Star Provider
The Texas Rising Star Program is a quality-based rating system of child care providers who participate in the Texas Workforce Commission's scholarship child care program. Numerous research studies show that children who attend higher quality child care programs are more prepared for school than children who do not. Texas Rising Star providers attract new families, may receive higher child care scholarship reimbursement rates and have access to professional development opportunities.
For more information about the Texas Rising Star Program, please visit
texasrisingstar.org
.
Let's Connect Today!
We have experienced mentors who can guide you through every step of the Texas Rising Star application and certification process. Ready to get started? Connect with our Child Care Services Team today!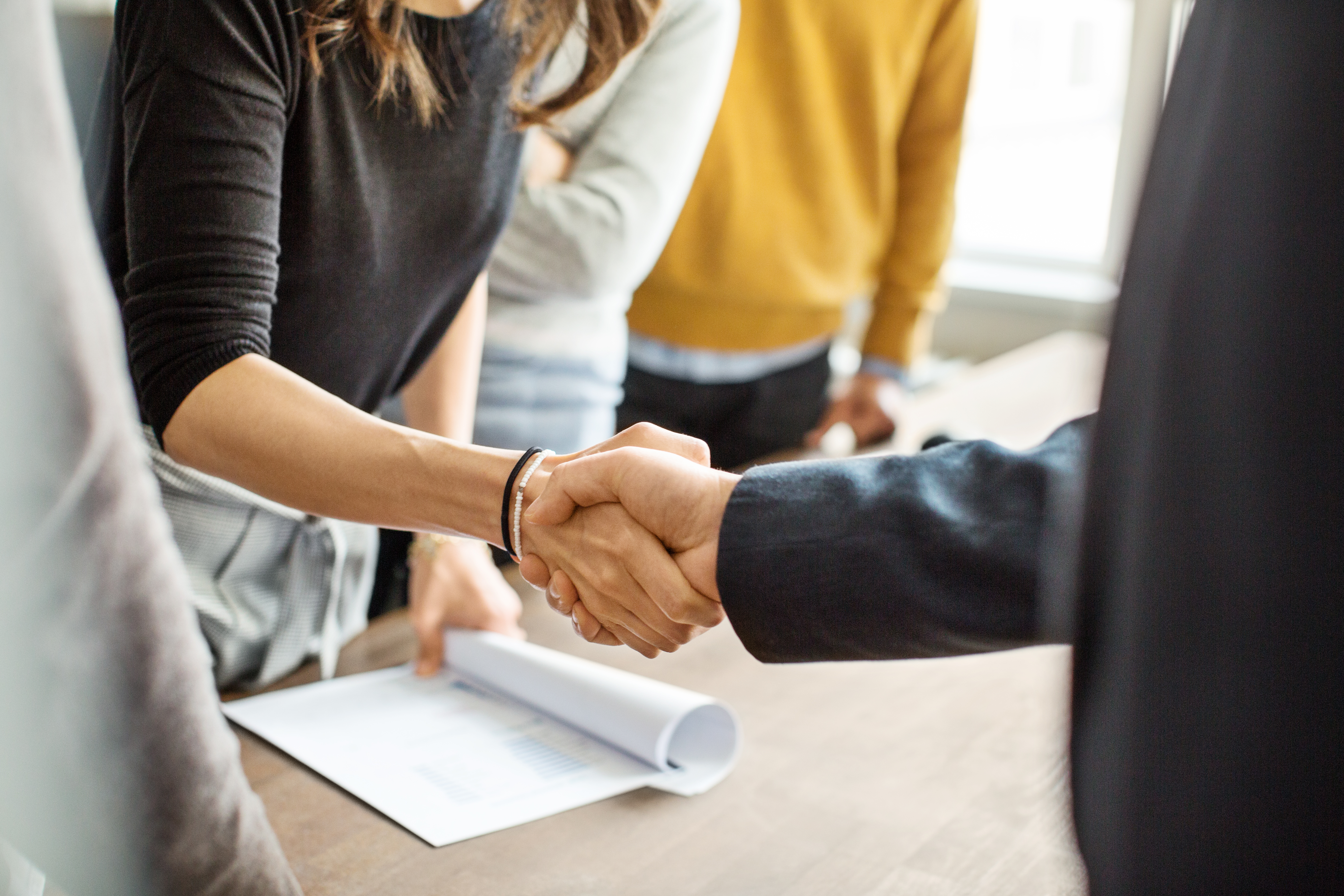 Texas School Ready!™
Texas School Ready (TSR) is a comprehensive preschool teacher training program that combines high quality classroom materials and curricula with ongoing professional development and progress monitoring tools. Teachers from child care centers, Head Start programs, and public school pre-kindergarten participate in TSR. Throughout the school year, teachers enrolled in TSR are provided tools to help them learn more about the specific instructional needs of the children in their classrooms and how to support children using engaging lessons and activities. The new skills and techniques that teachers learn through TSR positively affect the classroom experience for children.
Texas School Ready is implemented across the state through three delivery models that vary by support level intensity: TSR Online, TSR Online+ and TSR Comprehensive. Agencies can participate in multiple levels of service at the same time, depending on the individual needs of the teachers and child care providers they serve.
Learn more.
Texas Rising Star Provider Brochure
Get Newsletter Updates
Sign up to be the first to hear about Workforce Solutions in your area
Subscribe