Become a Licensed Early Learning Program
Partner With Us
You are a champion of child care in your community. You go the extra mile by offering care during the day, in the evening, on weekends or around the clock for families who need it. You're here for them, we're here for you. We help early learning programs like yours thrive and provide subsidy child care to low income families.
For more information on the benefits of being a Workforce Solutions for North Central Texas Early Learning Program partner, please contact our Child Care Services Team today!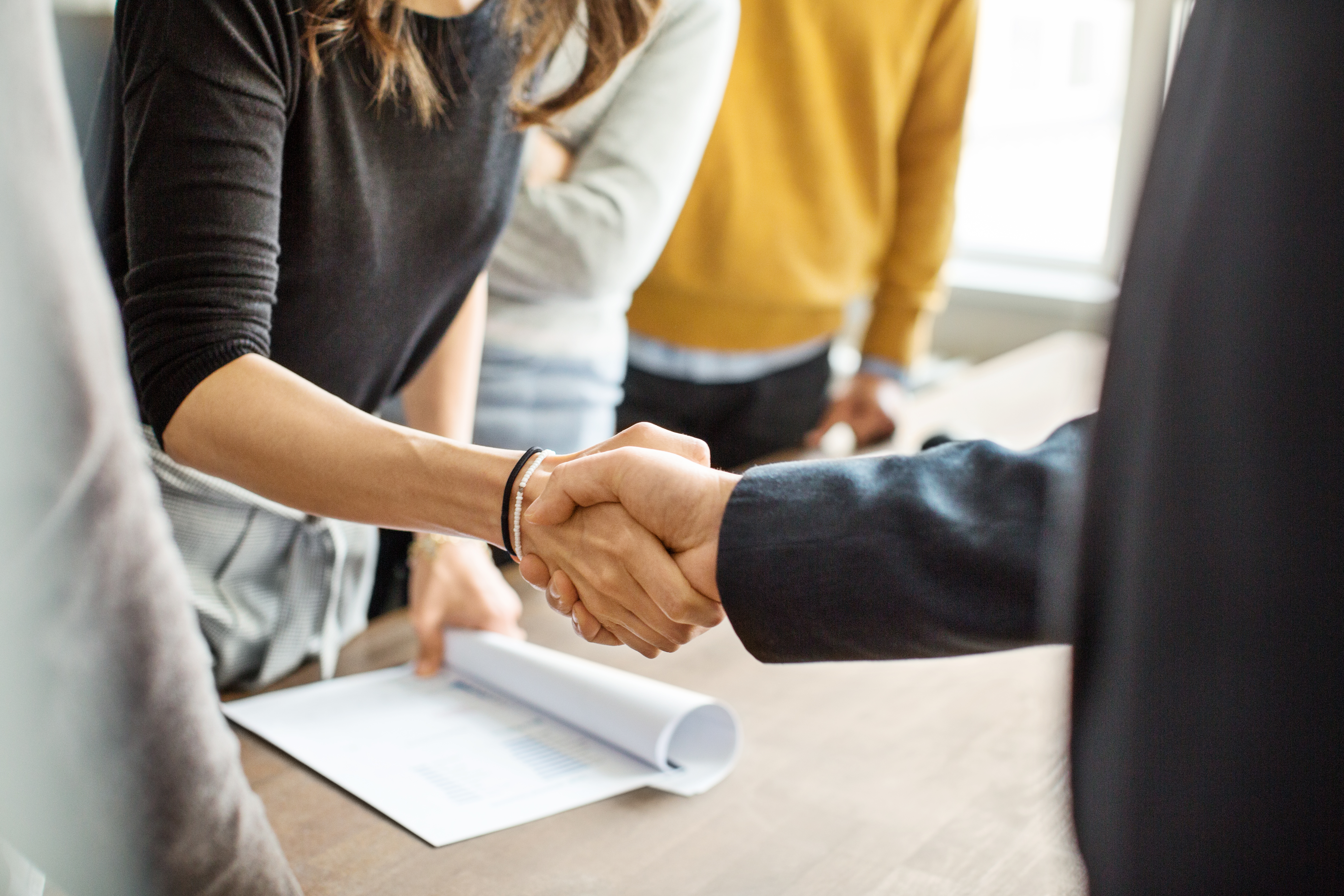 Eligibility Requirements
Eligibility Requirements to become a CCS Provider
The provider must be a regulated child care provider as defined below:

licensed by Texas Child Care Licensing (CCL);
registered with CCL;
licensed by the Texas Department of State Health Services as a youth day camp; or operated and monitored by the United States military services.

The provider cannot currently be on Corrective or Adverse Action with Child Care Licensing;
The provider or any staff member cannot be in serious non-compliance, seriously deficient by, or debarred from either state or federal programs such as the child food and nutrition program;
The provider agrees to accept the maximum reimbursement rates paid by Workforce Solutions for North Central Texas Child Care Services, unless the provider published rate is lower, which is the amount that will be reimbursed;
The provider agrees to maintain documentation on CCS subsidized children for 3 years and 3 months as required by federal law.
Eligibility Requirements for Relative Providers
The relative must be related to the child/ren by blood, marriage or court decree;
The relative must be 18 years of age;
The relative must be related in one of the following ways:

The child's grandparent;
The child's great-grandparent;
The child's aunt or uncle; or
The child's sibling (who resides in a separate residence);

The parent and relative provider cannot live in the same home (some exceptions apply)
The relative provider must become a listed provider with Child Care Licensing and sign a Provider Agreement before being paid to provide child care in the relative's home;
The relative provider cannot provide care for the child/children in the child's home unless one of the following applies: The child has a disability that makes it difficult to take the child outside his/her home;

The child is under 18 months old;
The child is a child of a teen parent;
The parent's work schedule requires evening, overnight, or weekend child care in which taking the child outside of the child's home would be disruptive to the child;
Other child care provider arrangements are not available in the community.
Please contact Child Care Services at 1-800-234-9306 for relative provider packet.
Child Care Provider Manuals
Get Newsletter Updates
Sign up to be the first to hear about Workforce Solutions in your area
Subscribe